Featured on the February 25th, 2021 edition of ARIZONA SPOTLIGHT with host Mark McLemore:
A closer look at three new artistic collaborations that you can experience from home: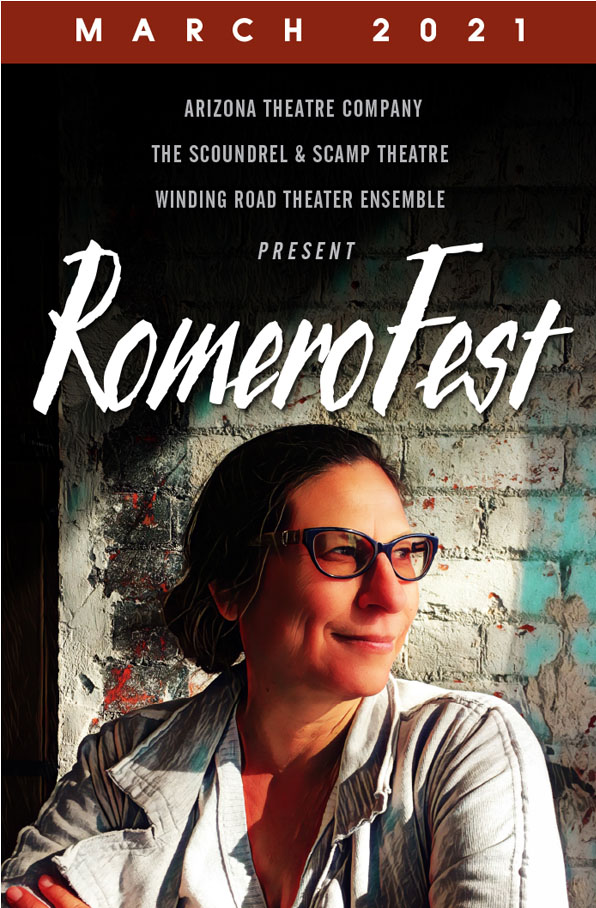 The work of playwright Elaine Romero is being highlighted by more than a dozen performing arts companies in March of 2021 during "RomeroFest".

courtesy Arizona Theatre Company
"Hang & Focus Live" featuring Elaine Romero, Bryan Falcon, and Maria Caprile.
What is "Retrograde Lemonade"? Meet Nolan Veneklasen, the director, and JaVonte' Marquez & Tia Newby, a brother and sister dance and choreography team, who lead a collaboration blending music, movement and cinematography. Their goal is to send a message about freedom and self-expression. Their dance video "Retrograde Lemonade", with music by Loki Moon featuring VéFROMLA, will debut Friday, February 26th, 2021 at 10:00 AM MST. It is free to watch, and share, on YouTube.
Dancer Tia Newby is one of the stars of "Retrograde Lemonade", a video collaboration premiering on YouTube 0n February 26th, 2021.
"Retrograde Lemonade" on YouTube.
And, a conversation with director Christopher Scott and actor Betsy Bruce from Elephant Scout Films about their adventurous new podcast Tucson Heat. This "Dirty Harriet" mystery is an action thriller about a veteran police officer and her rookie partner taking on a murder investigation that soon leads them into the underworld of The Old Pueblo.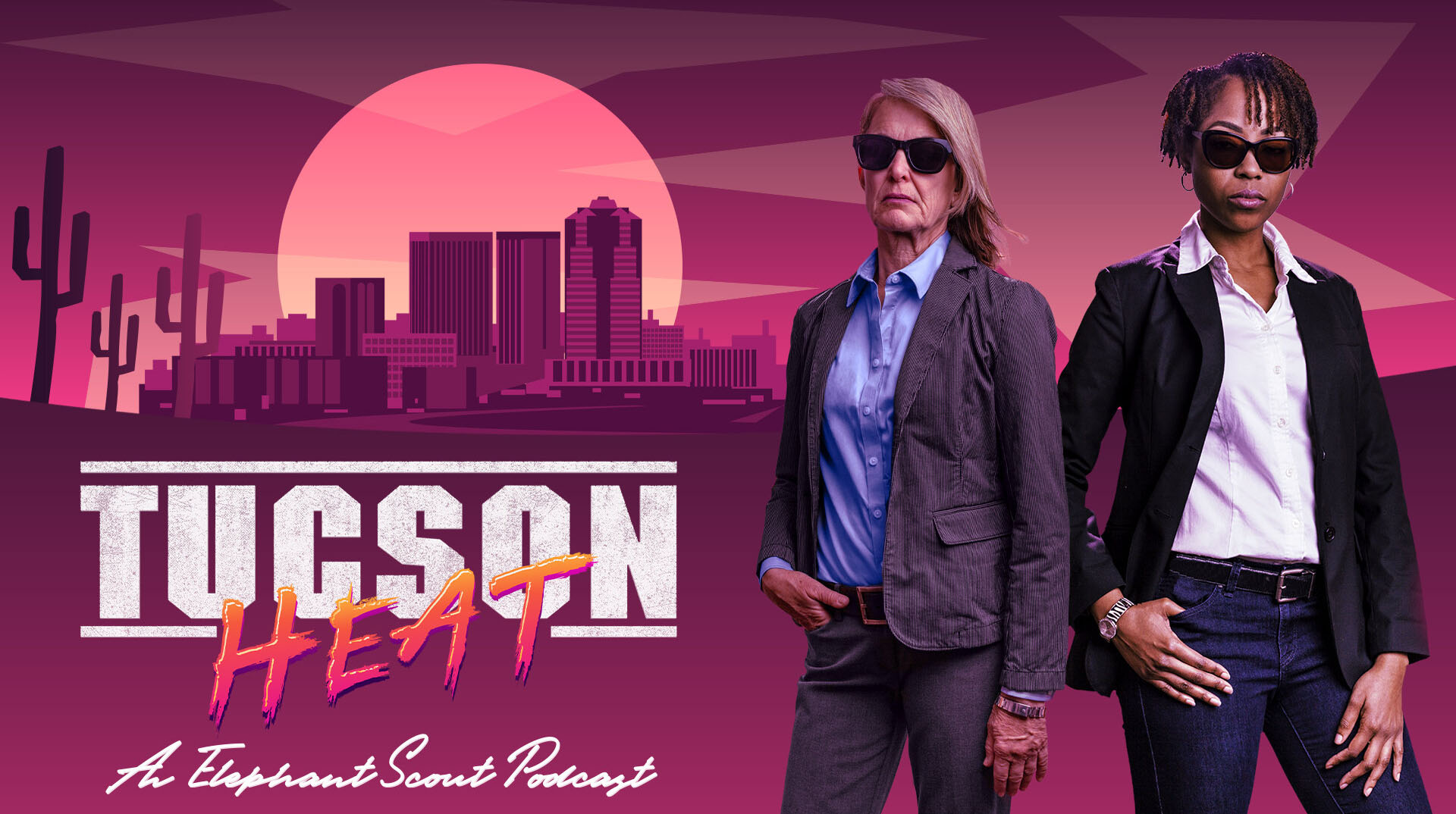 Elephant Scout presents "Tucson Heat", starring Betsy Bruce as Detective Harriet Shepard & Chezale Rodriguez as Detective Jasmine Alicia. This eight-part scripted series follows these two detectives as they race to stop a spree of bank robberies and track down a serial killer before it's too late.
courtesy Elephant Scout Films