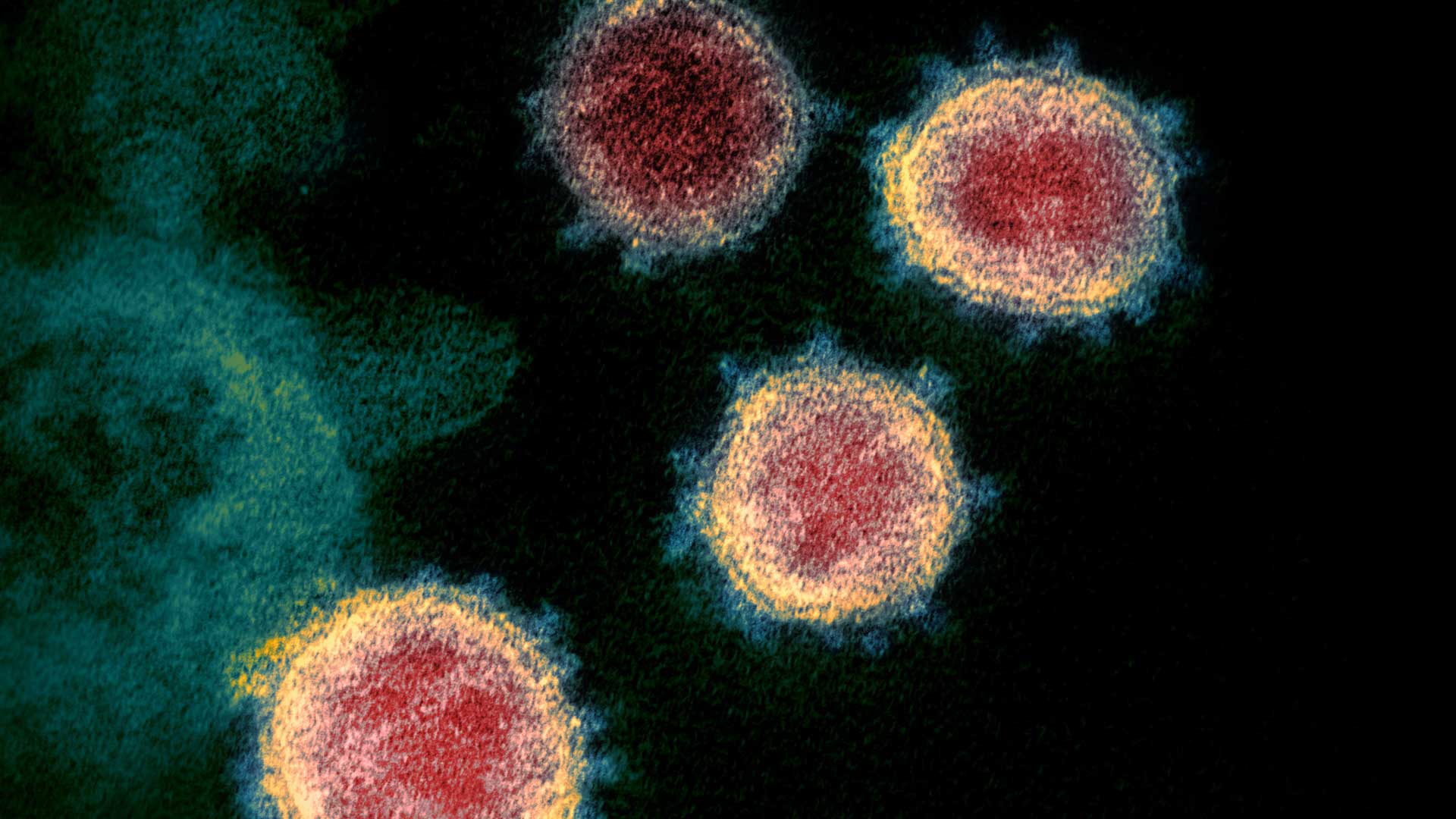 This transmission electron microscope image shows SARS-CoV-2—also known as 2019-nCoV, the virus that causes COVID-19—isolated from a patient in the U.S.
NIAID-RML
Two years of data from the Centers for Disease Control and Prevention shows Arizona has the second highest COVID-19 death rate in the country.
The data showed Arizona with a death rate of 349 per 100,000 people. That was surpassed only by Mississippi at 359. Alabama and New Jersey round out the top four — each with death rates of more than 300.
But the COVID-related death rate in Arizona is rising faster than in the other three. In November of last year, the CDC says the state had a death rate of just over 290, jumping more than 20 percent since then.
During the same timeframe, Mississippi, New Jersey, and Alabama all had growth rates under 10% and that disparity is fueling concern that Arizona could eventually surpass Mississippi as the front runner.
As of yesterday, the Arizona Department of Health Services put the state's current death rate at more than 356
Vermont and Hawaii had the lowest COVID death rates nationwide. They were the only states to report COVID-19 death rates under 100.