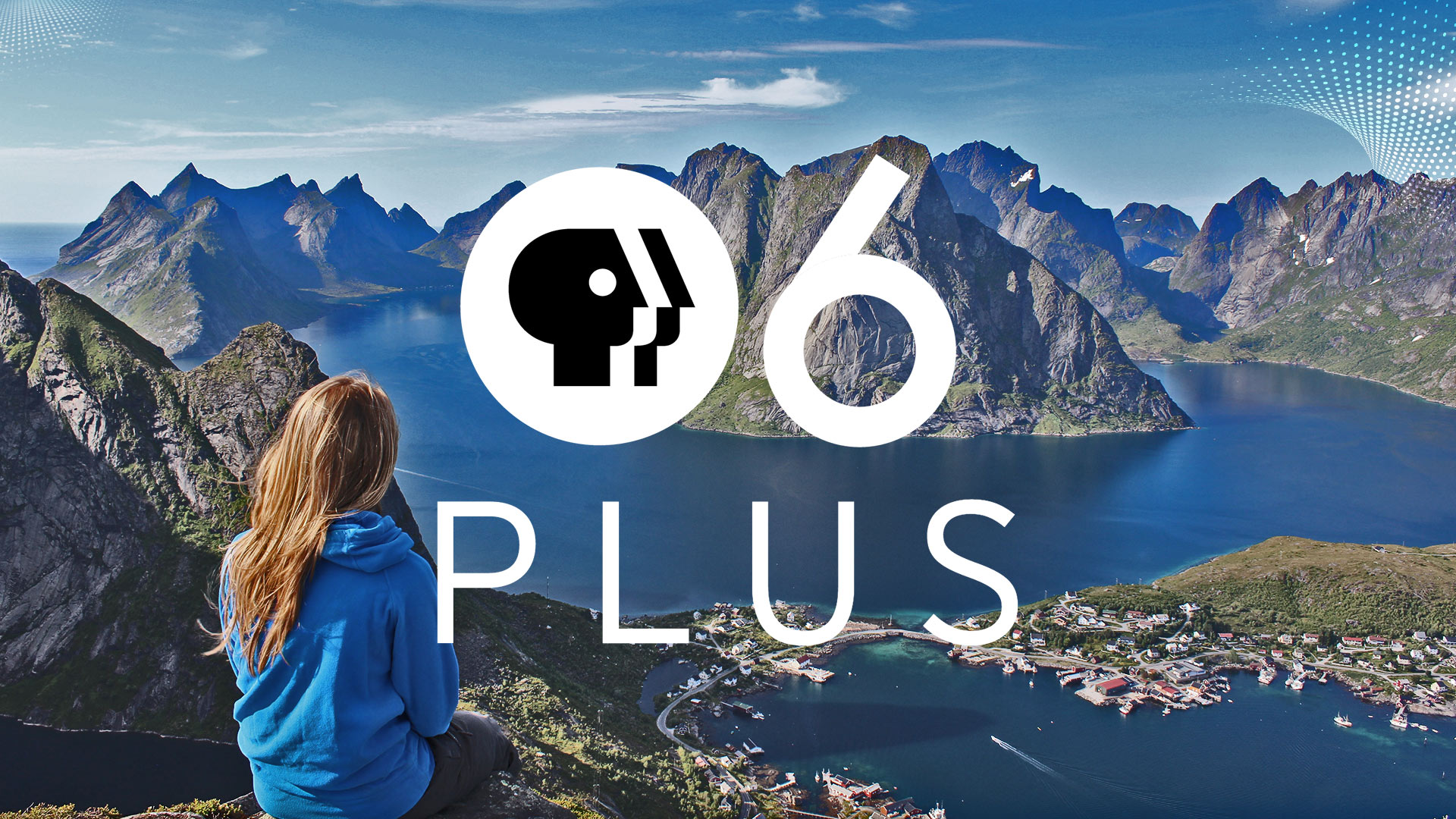 PBS 6 PLUS is available over-the-air on channels 6.3 and 27.3 and on Comcast channel 396 and on Cox channel 82.
Happy New Year! As we look forward, I am encouraged by the promise of the new year, new projects and goals, and, of course, new challenges. In an effort to bring audiences the best that public media has to offer, I am pleased to share with you changes to the program schedule on PBS 6 PLUS starting Monday, December 31st. Viewers can still enjoy the best in drama, history, arts & music, science & nature, news & public affairs, DIY, travel, and food; the major difference is that the lineup has been adjusted to provide greater opportunities to view our popular How-To/DIY lineup when most people watch, in the primetime evening hours.
Other changes on PBS 6 PLUS include world news beginning at 5 a.m. with NHK Newsline and BBC World News at 5:30 a.m. weekdays, followed by gardening, sewing, and cooking programs during the morning hours. Then at noon, intelligent interviews and conversations with Amanpour & Company, followed by a block of exercise and cooking shows. Fan favorite dramas continue from 6 - 8 p.m. On Saturdays at 9 p.m. tune to PBS 6 PLUS for the best of PBS Arts programming, including new episodes of Great Performances.
PBS 6 PLUS is available over-the-air on channels 6.3 and 27.3 and on Comcast channel 396 and on Cox channel 82. Find the complete schedule of the new PBS 6 PLUS lineup online.
Beginning January 3rd on PBS 6, Martin Clunes returns for the much-anticipated eighth season of Doc Martin, and on January 6th, Father Brown is back with a new season of solving mysteries in the sleepy village of Kembleford. The new season of MASTERPIECE: Victoria premieres at 8 p.m. on January 13th on PBS 6. Jenna Coleman returns as the young Queen Victoria with Tom Hughes as her husband, Prince Albert. Pregnant with her sixth child during a turbulent and uncertain political climate, Victoria has much on her mind. Catch up on the first two seasons of Victoria on AZPM Passport before the global premiere. AZPM will host a free preview screening of the first hour of the season three premiere at the Green Valley Community Performance & Art Center on January 6th, in Saddlebrooke on January 7th, and at The Loft Cinema on January 8th.

NPR 89.1 continues to be the most trusted radio station in southern Arizona, bringing the most accurate and timely local and national news to our listeners through various platforms so that you never have to miss a story. Listen online, on NPR One, and download our original programs wherever you get your podcasts.
Finally, every Tuesday from January 15th through February 26th, AZPM will livestream the 2019 UA College of Science Lecture Series on the UA Channel digital platform. This year's theme is "Searching for Certainty: The Debates and Discoveries Defining Science Today." In its 14th year, the Science Lecture Series continues to be among the most popular free public events offered by the University. We are proud to partner with the College of Science to present these educational and thought-provoking talks by expert scientists.
Thank you for your continued support. On behalf of all of us at AZPM, please accept our best wishes for a happy and healthy New Year.
Sincerely,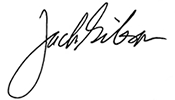 Jack Gibson
Chief Executive Officer