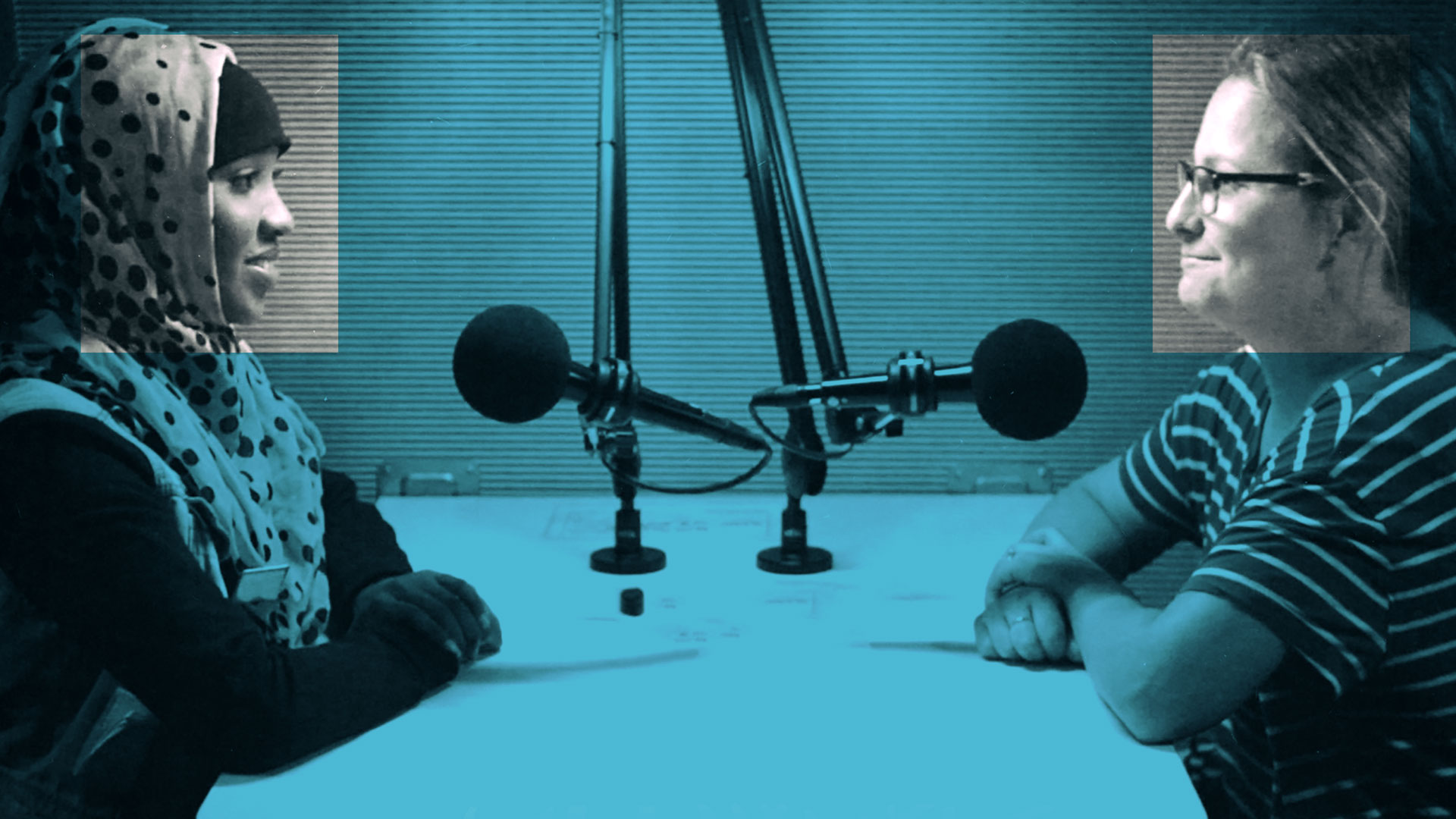 AZPM is partnering with StoryCorps for One Small Step to record conversations between strangers who hold different political beliefs.
StoryCorp
March 8th marks the 60th anniversary of Arizona Public Media's flagship television station, PBS 6, which started as an affiliate of National Educational Television broadcasting only a few hours a week. Its call letters, KUAT-TV, were chosen to reflect its status as a broadcast service of the University of Arizona. Since its inception in 1959, PBS 6 has grown to be one of the most watched, most supported, and most respected public television stations in the nation. Its parent organization, Arizona Public Media, now operates three television streams, four radio formats, and various online platforms, producing trusted news and public affairs content, educational programming, and world-class documentary programs for and about Southern Arizona and accessible to viewers and listeners around the globe.
Throughout March, AZPM will feature special TV programming for Women's History Month. Kicking off the schedule on PBS 6 is Great Performances Joni 75: A Birthday Celebration (March 2nd at 8:30 p.m.) where music legends Emmylou Harris, Norah Jones, Chaka Khan, Diana Krall, Kris Kristofferson, Los Lobos, Seal, and many more perform Joni Mitchell's iconic songs from throughout the varied stylistic periods of her groundbreaking career. Later in the month, experience the power of song in the struggle for equality through the story of feminist singer and activist Holly Near on Holly Near: American Masters (March 18th at 9 p.m.). And on Sunday, March 31st, tune in for two premiere events featuring strong female leads. The midwives of Nonnatus House return for the eighth season of Call the Midwife starting at 8 p.m. and the highly anticipated drama MASTERPIECE: Mrs. Wilson airs at 9 p.m. The three-part special, based on actual events in the life of Alison Wilson and her MI6 agent husband, Alec, stars Ruth Wilson in the role of her real-life grandmother. The full schedule of programming is available online.
Earlier this month, AZPM introduced StoryCorps: One Small Step, a national storytelling project designed to break down boundaries created by politics and remember our shared humanity. The project seeks to remind us that we have more in common than that which divides us, and that treating those with whom we may disagree with decency and respect is essential to a functioning democracy.
AZPM is partnering with StoryCorps to record conversations between strangers who hold different political beliefs. The point of the conversations is NOT to debate policy or simply "talk politics." The goal is for participants to share personal stories about how they arrived at their specific beliefs in order to create understanding, rather than trying to sway or convert. With the participants' permission, each conversation will be preserved at the American Folklife Center at the Library of Congress, and some will be broadcast on upcoming episodes of Arizona Spotlight on NPR 89.1 FM.
AZPM is accepting applications to participate in this unique project. If you are interested in taking "one small step" with us and recording a conversation with someone who holds different political beliefs than your own, please take a few moments to fill out this brief survey.
NPR 89.1 continues to be the most trusted radio station in southern Arizona, bringing the most in-depth news and information to listeners through various platforms so that they never have to miss a story. Listen online, on NPR One, or download our original programs wherever you get your podcasts.
AZPM's spring membership campaign kicked off over the Tucson Festival of Books weekend and runs through March 8th (radio) and March 17th (TV). Tune in to hear stories from your neighbors about how public media has affected their lives and help us meet our overall goal of 2,135 pledges. Contributions from viewers and listeners like you make it possible for AZPM to provide quality, educational, and informative programming to the community. Thank you for watching, for listening, and for your support.
Sincerely,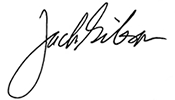 Jack Gibson
Chief Executive Officer