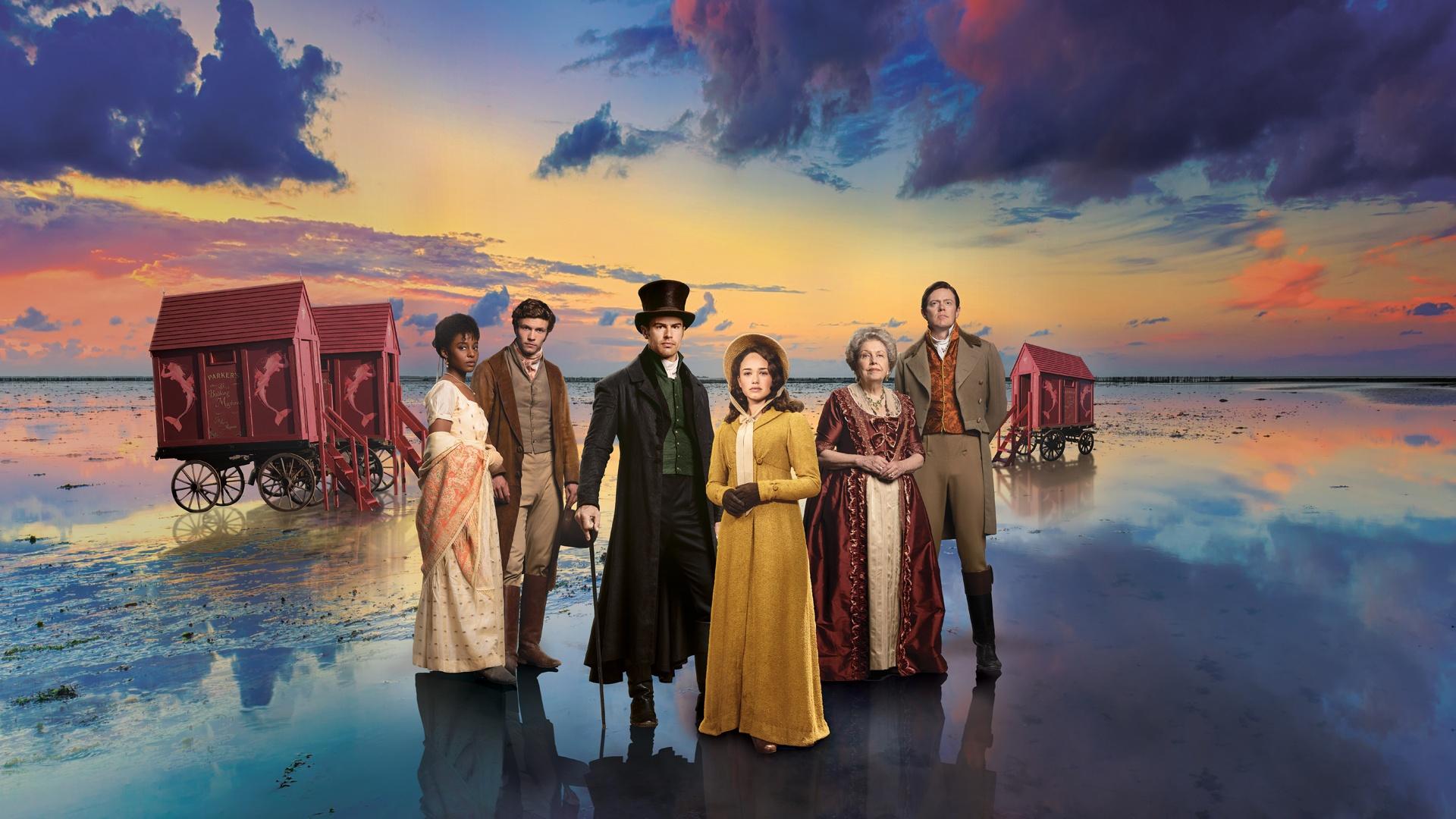 Sanditon, the new 8-part series from MASTERPIECE begins on Sunday, January 12 on PBS 6.
Dear friends,

It's hard to believe that we are beginning a new decade. As I look back at 2019, I am enormously proud of all that the AZPM staff has accomplished during our 60th anniversary year. Exceptional audience growth on every platform: television, radio and online, more than 60 educational/community events sponsored, extraordinary financial support from 30,000 supporters, Emmy® awards, our second national Edward R. Murrow Award for journalistic excellence… and the list goes on. As I look ahead, I am excited by the new challenges and new opportunities on the horizon.
First, foremost, and always, I am both humbled and thankful for the support AZPM receives from our community of listeners and viewers. Simply put, we could not do what we do, for the benefit of the community, without your continued investment in AZPM. Thank you!
Our end of the calendar year fundraising campaign was one of the most successful on record, despite the suspension of on-air fundraising to accommodate live coverage of the House impeachment hearings on NPR 89.1, PBS 6 PLUS, and PBS 6. Listener comments over the last few weeks overwhelmingly reinforced our decision to pre-empt regularly scheduled programming to provide uninterrupted coverage of this historic event. Initial audience response seems to indicate strong support for airing the hearings in their entirety. Rest assured, our programming staff will pore over the audience research from November and December to confirm that AZPM's media resources continue to be used to their full potential while minimizing the interruption of the regularly scheduled programming.
In the meantime, details on a Senate Impeachment Trial are still pending. Once a schedule has been announced, AZPM will continue to bring you live coverage of events as they unfold.
One of the major initiatives kicked off last new year was the establishment of a new radio program service. Jazz 89.1 HD2 was launched providing the best in jazz programming 24 hours a day, 7 days a week at 89.1 HD-2 on your HD radio, or online at radio.azpm.org/jazz. We also launched a new Amazon Alexa app which facilitates easy listening on your smart speaker. For more info on installing the app, visit amazon.com or simply say "Alexa, enable the Arizona Public Media skill."
With jazz programming offered 24/7 on the 89.1 HD-2 channel and online, programming on NPR 89.1 will shift to all news and information beginning January 6. Listeners will be able to hear broadcasts and highlights of favorite programs such as Marketplace, 1-A, Fresh Air, The Daily and others throughout the evening, leading into the BBC World Service starting at midnight. Please see our website for a complete schedule and program information.
Wondering what the automated future holds for you… or what jobs are being created by automation? You'll find answers, including information about training or retraining opportunities that are available now in Tucson, from local and industry and educational leaders at The Future of Work, a fast-paced community forum on January 10th at the University of Arizona Student Union. For more information on the forum including how to get tickets, please visit the Future of Work website.
A new 8-part series from MASTERPIECE begins on Sunday, January 12 on PBS 6. Sanditon, Jane Austen's final, fragmentary work, left unfinished at the time of her death, has been completed and brought to television by Emmy® Award-winning screenwriter Andrew Davies (Mr. Selfridge, Les Misérables). The tantalizing plot features a lively but levelheaded heroine; her smoldering romantic foil; the haughty patroness of a seaside spa; the entrepreneur struggling to make the spa a success; and a host of love interests, legacy hunters, hypochondriacs, and medical mountebanks. Don't miss this witty and delightful addition to the MASTERPIECE lineup. The series schedule is available at tv.azpm.org; you can view a sneak preview here.
Finally, AZPM's Annual Report to the Community will be released online this month; it is also being published in its entirety in the January edition of Tucson Lifestyle Magazine. AZPM members may request a free subscription to Tucson Lifestyle Magazine by visiting azpm.org/tucsonlifestyle. If you're not already an AZPM member, there's no better time to become one!
On behalf of all of us at AZPM, thank you for your generous support over the last year. Please accept our very best wishes for a happy and healthy New Year!
Sincerely yours,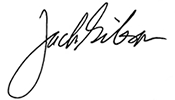 Jack Gibson
Chief Executive Officer