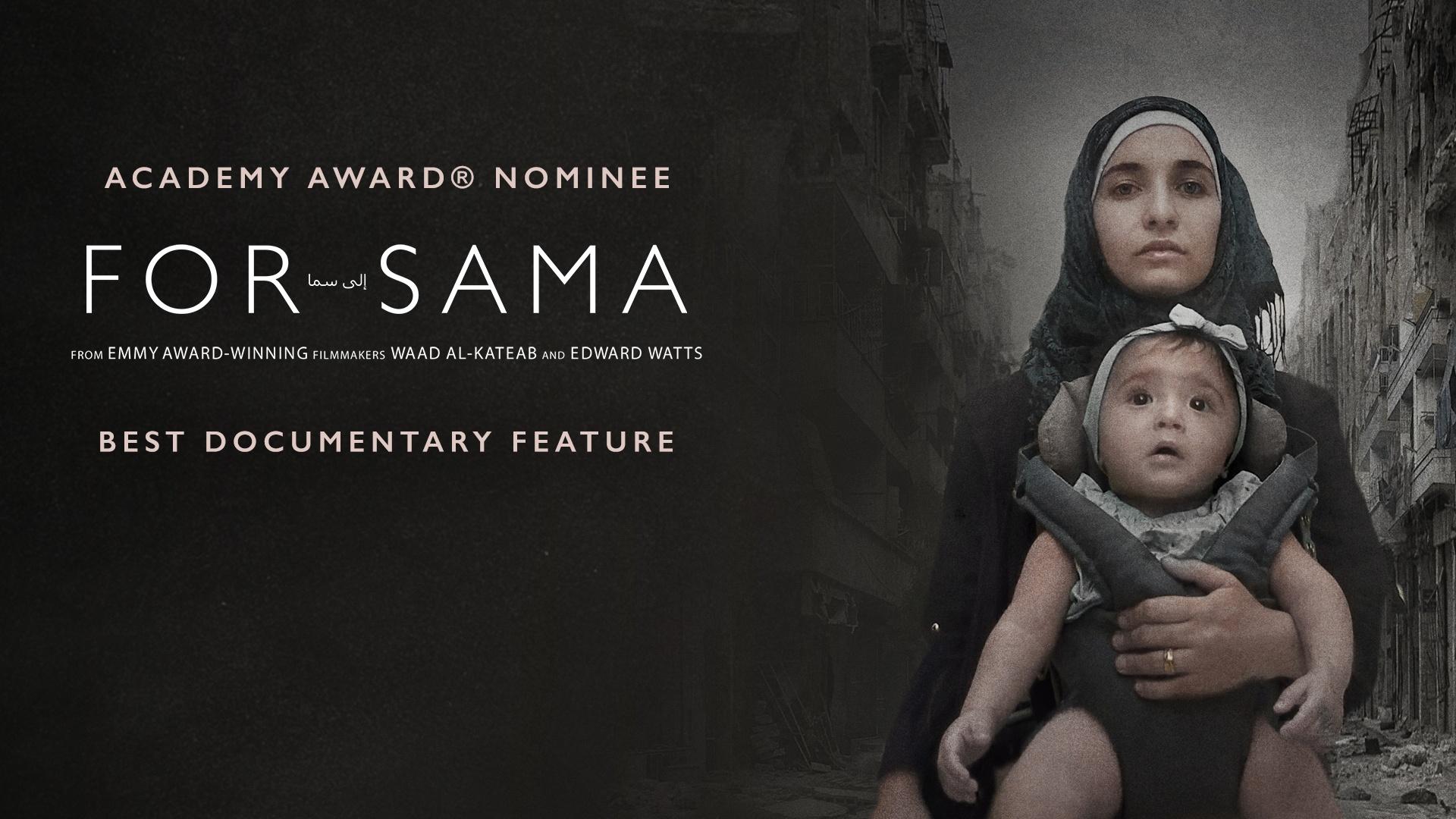 Stream the Academy Award-nominated film from FRONTLINE on pbs.org.
WGBH
Dear friends,

Last month, Arizona Public Media embarked on an ambitious multiplatform series examining the opioid crisis in Southern Arizona. Through in-depth features and interviews, Arizona Addicted tells stories of those affected, looks into the impact of opioid use, and highlights local efforts to reduce the negative effect of this type of addiction. On January 23rd, AZPM hosted Community Interactive: Arizona Addicted, a conversation led by moderator Tom McNamara, host of Arizona Illustrated, and featuring a panel of guests including experts in the fields of addiction, law enforcement, pain management, and drug treatment, along with those personally affected by opioid use disorder. The discussion was live-streamed to a digital audience and is available to view on azpm.org/arizonaaddicted. Follow the series as it continues and engage with us on Facebook, Twitter, and Instagram.
In recognition of Black History Month, AZPM will air programming that sheds a light on racial issues and African American history. Highlights on PBS 6 include the February 3rd premiere of INDEPENDENT LENS "Cooked: Survival by Zip Code". The effects of the July 1995 Chicago heat wave claimed the lives of more than 700 mostly poor, elderly and African American residents. This story of life, death and the politics of crisis in an American city reveals the less newsworthy but long-term issues of pernicious poverty, social isolation and racism. FINDING YOUR ROOTS "Slave Trade" airs on February 11th and follows Henry Louis Gates, Jr. as he takes film director Ava DuVernay, actor S. Epatha Merkerson, and musician Questlove to the unexpected places where their ancestors were scattered by slavery. On February 24th INDEPENDENT LENS "Always in Season" follows the tragedy of African American teenager Lennon Lacy, who in August 2014 was found hanging from a swing set in Bladenboro, N.C. His death was ruled a suicide, but Lennon's mother, Claudia, believes her son was lynched. Claudia's fight for justice intersects with other communities striving to acknowledge the victims of lynching, repair the damage, and achieve reconciliation. And on February 25th, the Grammy-nominated AMERICAN MASTERS "Miles Davis: Birth of the Cool" boasts never-before-seen footage of the legendary musician, including studio outtakes from recording sessions, rare photos, and new interviews. A full schedule of programs is available on azpm.org.
I am pleased to share that the FRONTLINE production For Sama has been nominated for an Academy Award in the Documentary Feature category. One of the year's most critically acclaimed documentaries, For Sama has been honored with more than 50 prestigious awards, including the Prix L'Œil d'Or for Best Documentary at the Cannes Film Festival and the Grand Jury Award for Best Documentary at the 2019 SXSW Film Festival. The film depicts an intimate yet epic journey into one young mother's experience of the Syrian conflict. The theatrical release of the Academy Award-nominated film is available for streaming on PBS.org or through the PBS app; download for free wherever you watch.
AZPM's 89.1 HD2, provides the best in jazz programming 24 hours a day, 7 days a week at 89.1 HD-2 on your HD radio, or online at radio.azpm.org/jazz. A new Amazon Alexa app facilitates easy listening on your smart speaker. For more information on installing the app, visit amazon.com or simply say "Alexa, enable the Arizona Public Media skill." With jazz programming offered 24/7 on the 89.1 HD-2 channel and online, programming on NPR 89.1 has shifted to all news and information. Listeners will be able to hear broadcasts and highlights of favorite programs such as Marketplace, 1-A, Fresh Air, The Daily and others throughout the evening, leading into the BBC World Service starting at midnight. Please see our website for a complete schedule and program information.
Your support helps to insure that AZPM continues to provide the highest quality programs and educational services for you, your family, and for future generations to enjoy. Thank you for making a difference!
Sincerely yours,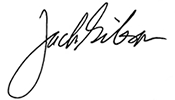 Jack Gibson
Chief Executive Officer