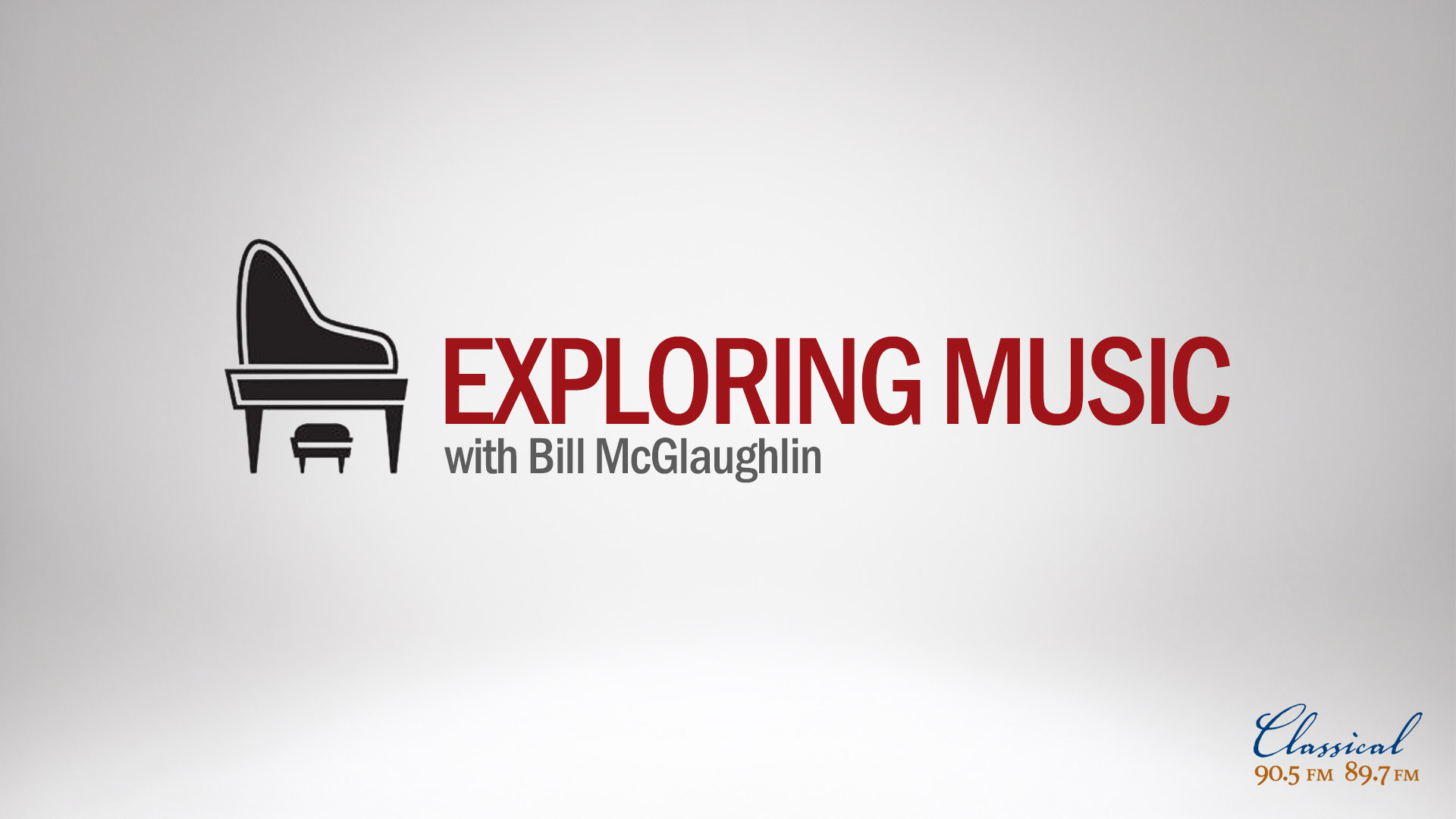 Exploring Music airs weekdays at 7 p.m. on Classical 90.5.
The tempo and interpretation affect the emotional impact of a composition thus changing its entire character. Beethoven was notorious for his metronome markings, and this week we learn the significant role those little numbers played. We'll also take a brief detour and examine how other composers, like Bach, Handel, Shostakovich worked with tempi in their music.
Exploring Music, weeknights at 7 p.m. on Classical 90.5.