The hearings before the House Intelligence Committee will continue on Wednesday morning, Dec 4. Watch live video above. (VIDEO: PBS Newshour)
The U.S. House of Representatives is holding open hearings in its impeachment inquiry into President Trump. PBS Newshour will stream the hearings live above.
NPR 89.1 will also be offering live radio coverage of the proceedings. Listen on your radio or using the streaming player below.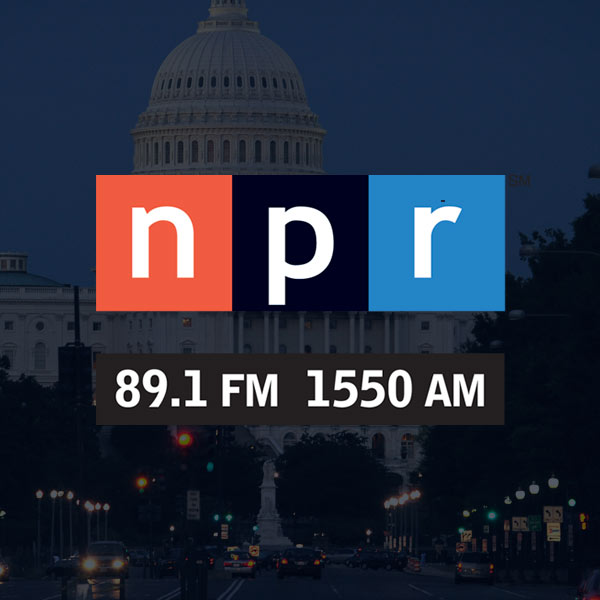 Listen live to NPR 89.1
Full radio coverage of the impeachment hearings will be available live.