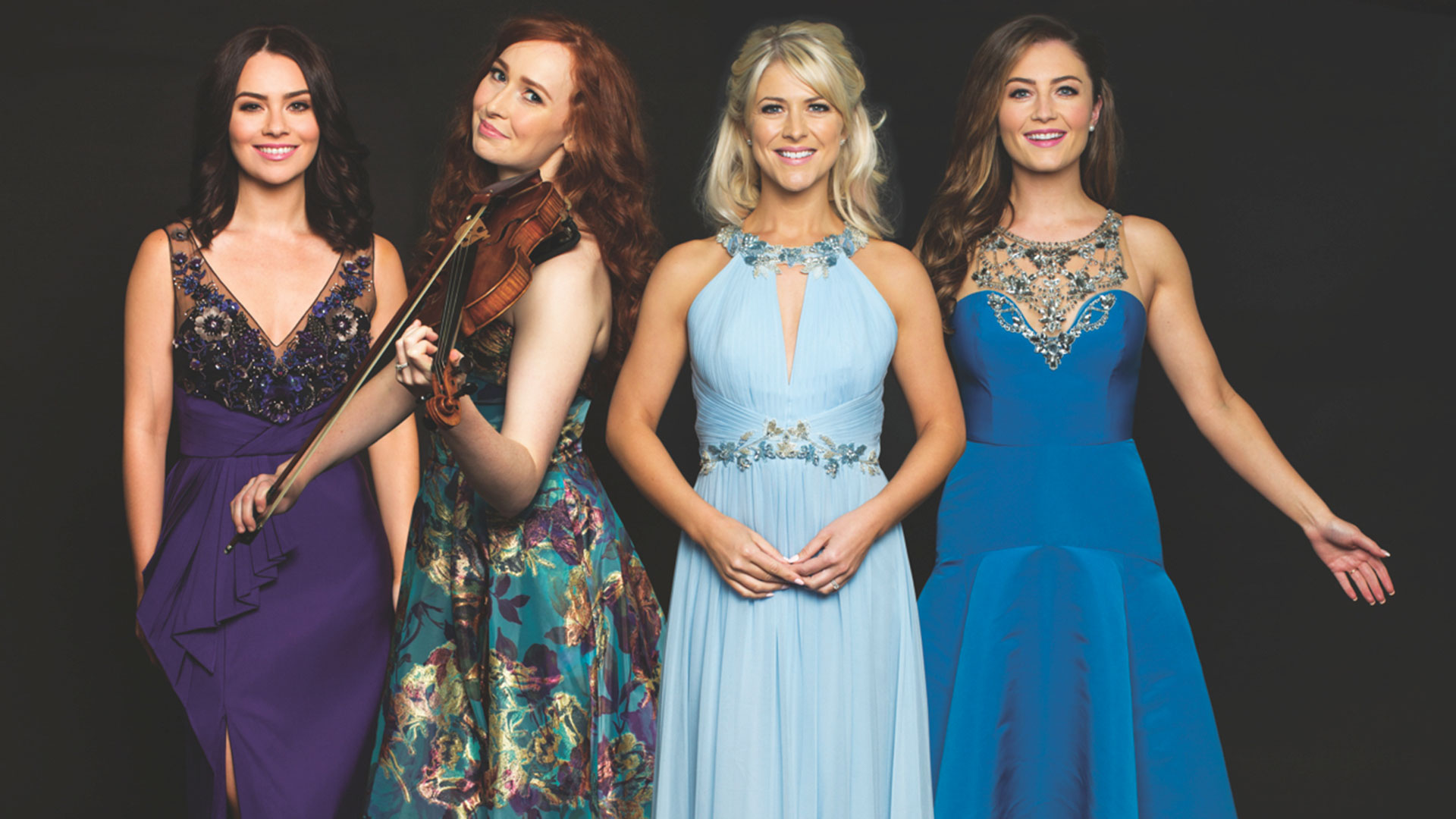 Celtic Woman (l-r): Mairéad Carlin, Tara NcNeill, Susan McFadden and Éabha McMahon. (PHOTO: PBS)
Celebrate the timeless emotion of Ireland's centuries-old heritage in this live concert filmed in Dublin. Celtic Woman combines the country's finest musical talents with epic stage production to present a uniquely inspiring live experience.
Celtic Woman - Homecoming: Ireland, Friday at 9 p.m. on PBS 6.