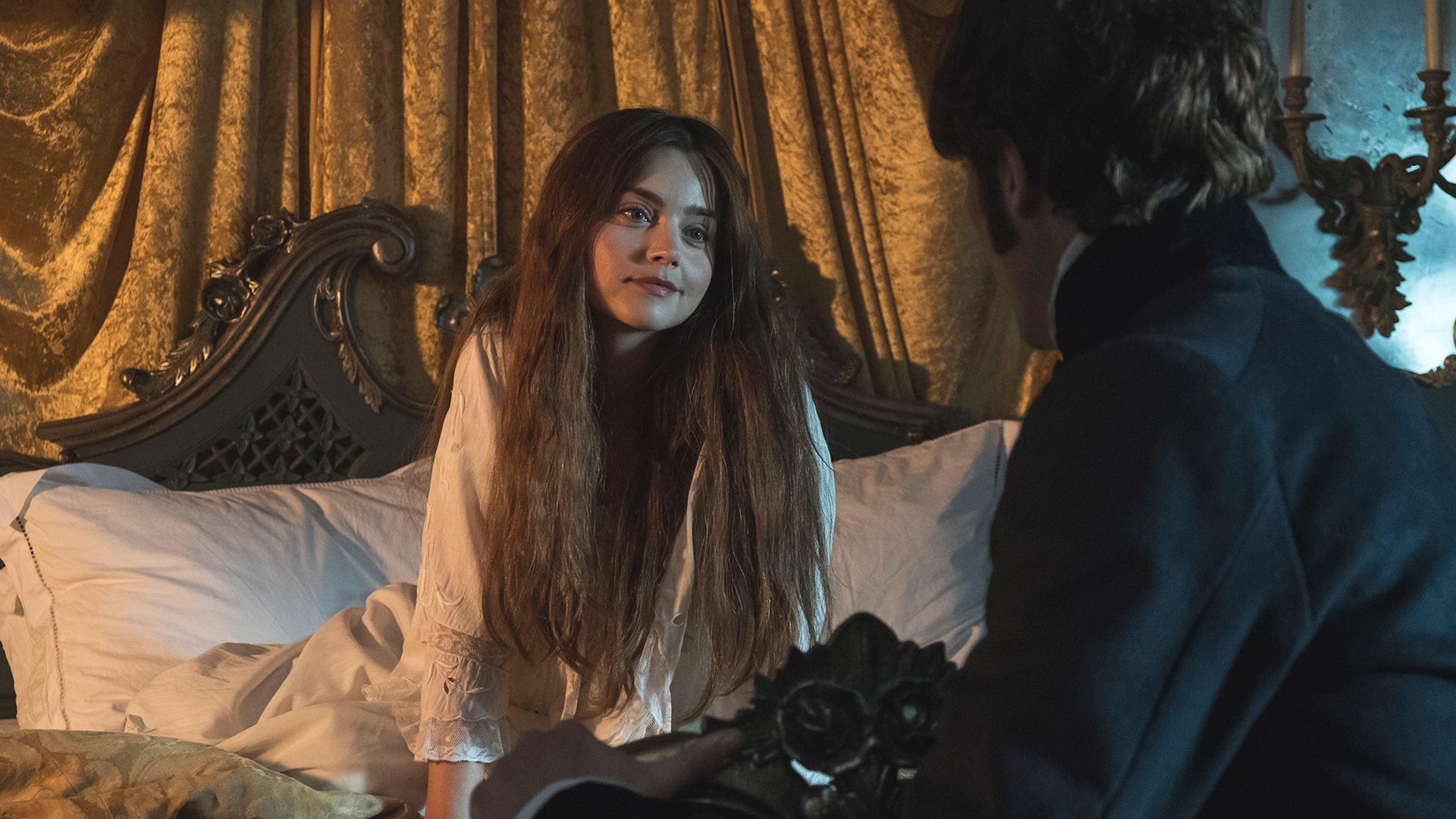 Jenna Coleman as Victoria and Tom Hughes as Prince Albert (PHOTO: PBS)
With a child on the way, Victoria must choose a regent in case she dies during childbirth. The Tory party disputes her choice, but she and Albert turn the tables with the aid of the latest in 19th-century technology.
Victoria: The Queen's Husband, Sunday at 9 p.m. on PBS 6.