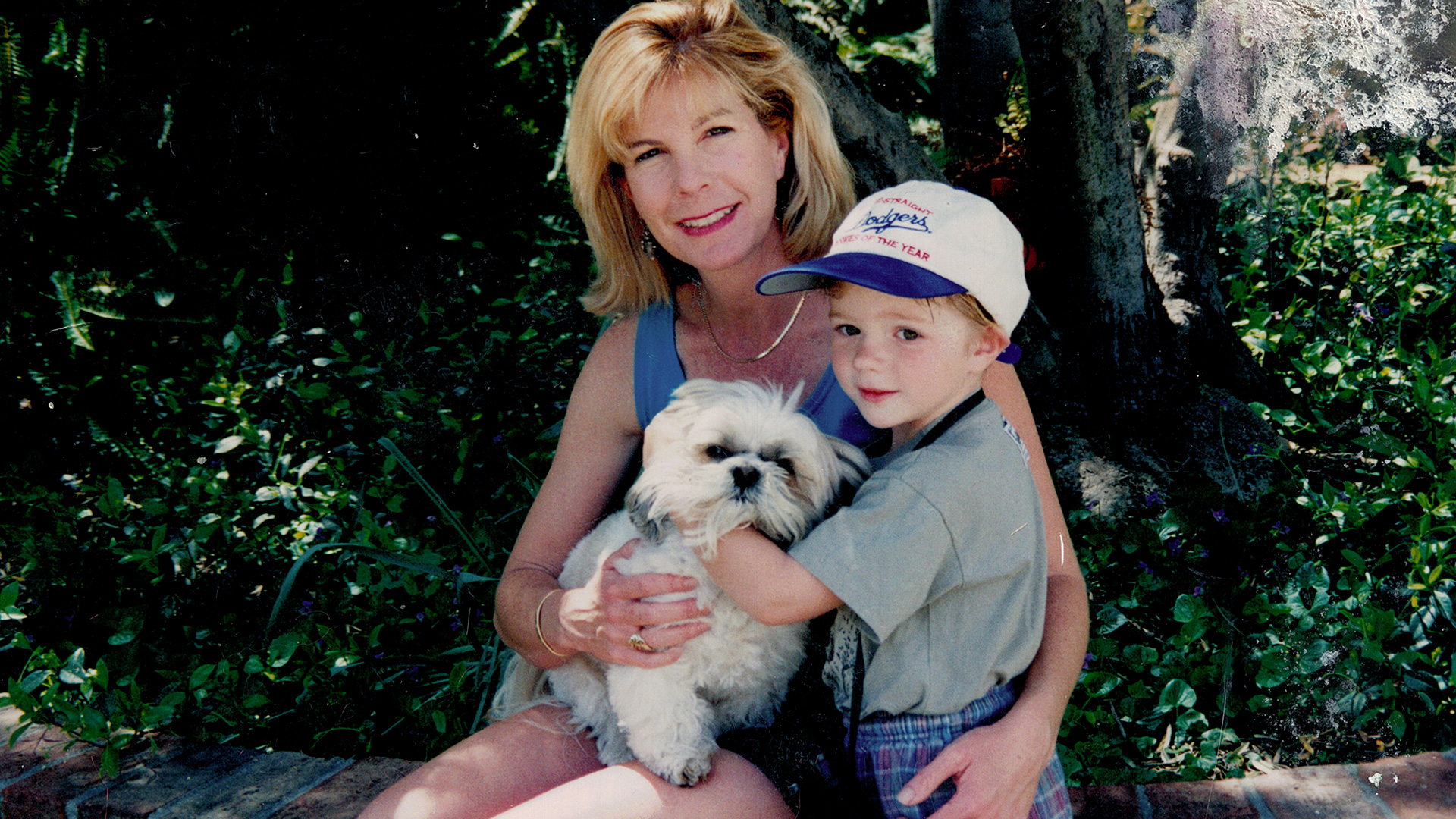 An old family photo of Bennett with his mom, Suzy. (PHOTO: PBS)
Meet Bennett, a transgender teen trying to find his voice as a musician, a son and a man. As he navigates his journey, his mother struggles to understand her child's choice and provide him with the love and support he needs.
Independent Lens: Real Boy, Monday at 10 p.m. on PBS 6.