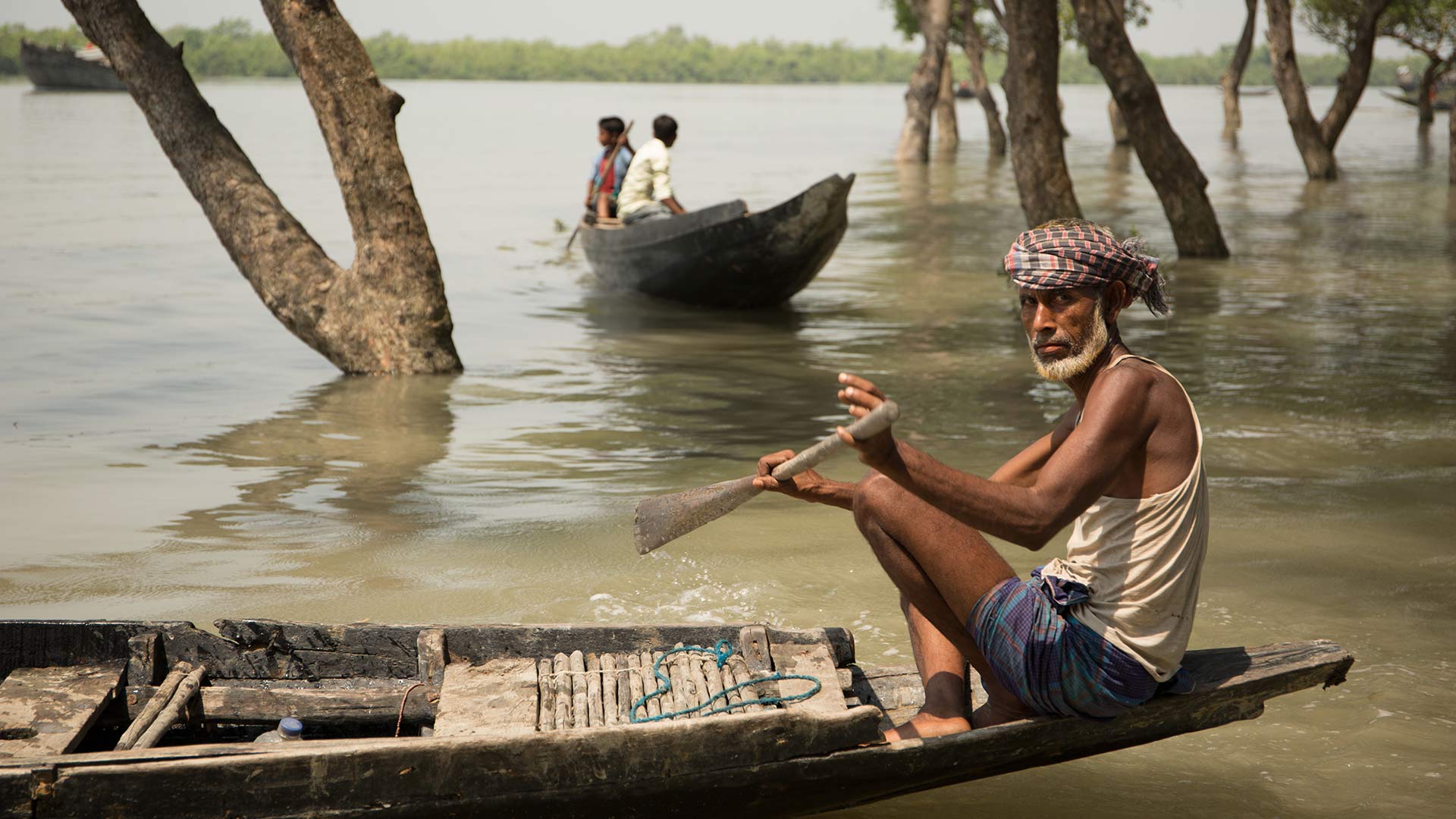 Local people in boats, Sundarbans, Bangladesh. (PHOTO: Courtesy of BBC 2015)
Witness wonders created by the force that makes our planet unique—life itself. In the Amazon, boys face fierce animals in a rite of passage and a Bangladeshi father and son brave killer bees and man-eating tigers to find honey.
Earth's Natural Wonders: Living Wonders airs Wednesday at 8 p.m. on PBS 6.