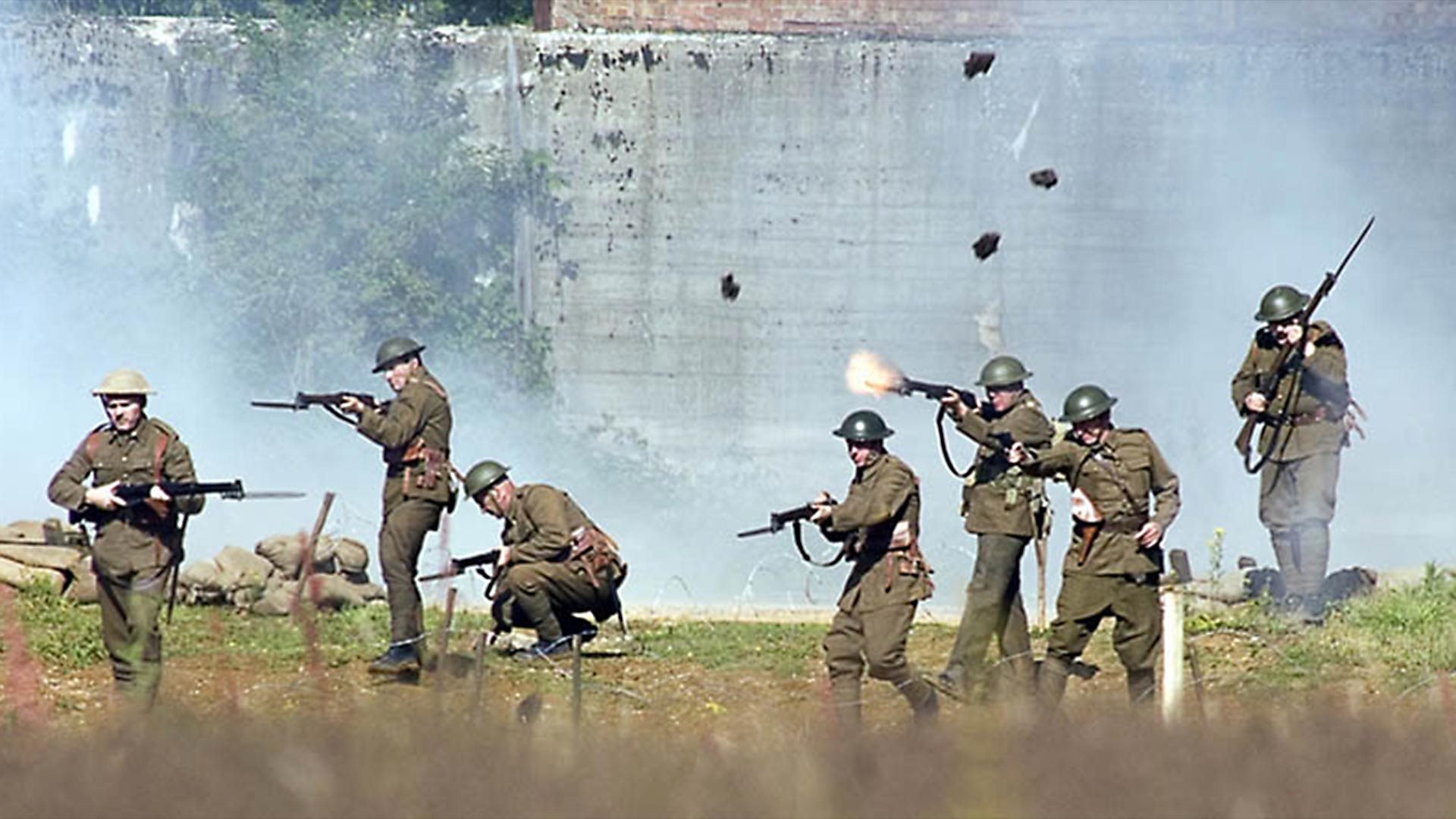 Midsomer Murders: Shot at Dawn (PHOTO: APT)
A nine-decade rivalry between the Hammond and Hicks families turns violent after a dishonored soldier's name is added to the World War I memorial near Midsomer Parva. When the Hicks patriarch is found dead, suspicion naturally falls on the Hammonds. As the investigation proceeds, however, it appears that the two families have much more in common than they believed. Guest stars Samantha Bond (Downton Abbey, Home Fires) and Gemma Craven.
Midsomer Murders: Shot at Dawn, Friday at 9 p.m. on PBS 6.