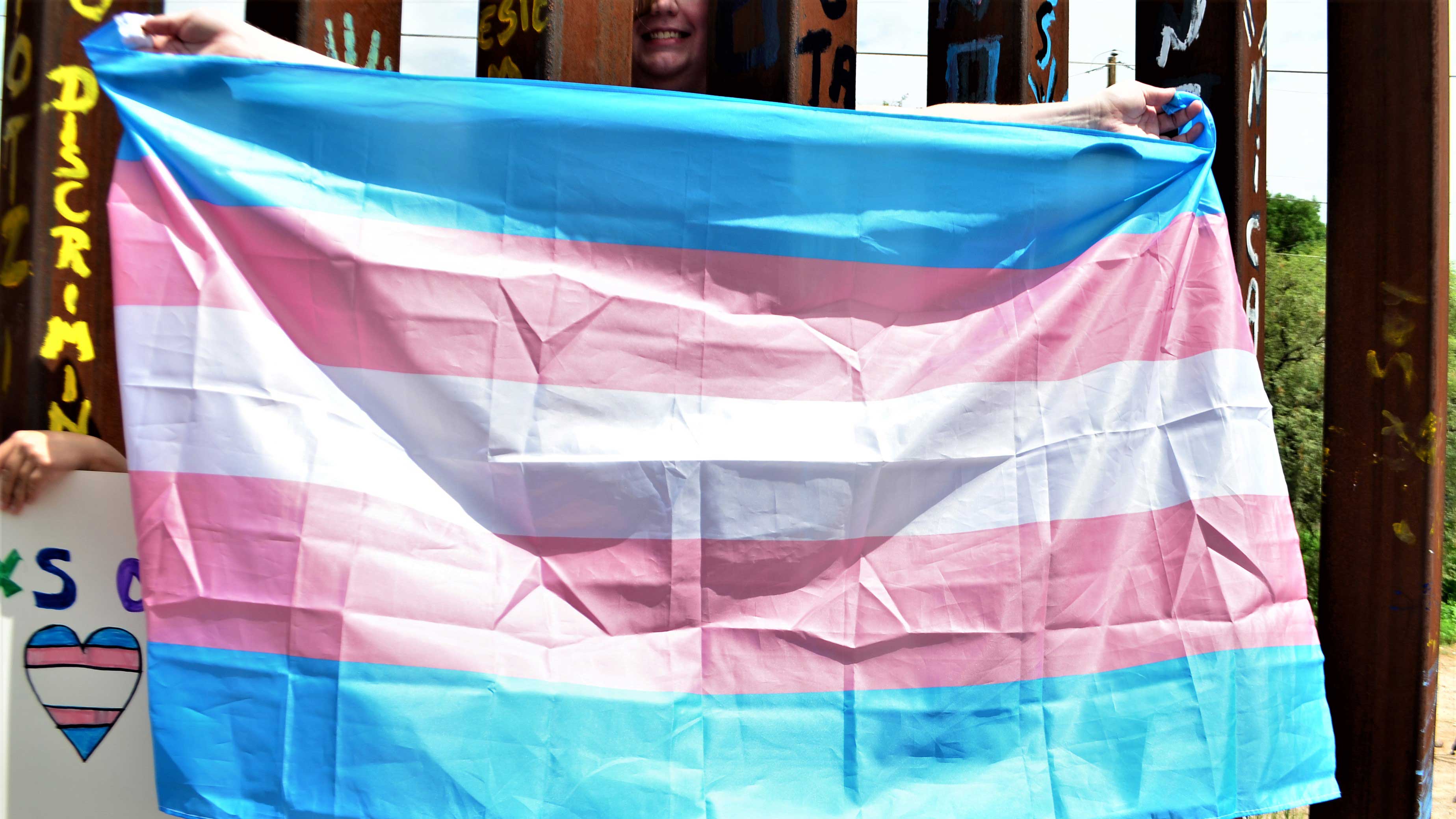 Maria Inés Taracena
Eleven transgender women from Central America who turned themselves in earlier this summer at the U.S.-Mexico border in Nogales have all been released and are awaiting asylum hearings.

But Flor Bermudez with the Transgender Law Center said the process has stymied for four gay men in the same group who also sought asylum. They are still in detention.
Bermudez said keeping the transgender individuals in immigration detention centers is dangerous for them, "and the same is true for the gay men, because the gay men are right now in men's facilities being harassed, and their rights are being violated and it's just not a system that can hold people in a way that is safe."
Isa Noyola, the deputy director of the Transgender Law Center, said all the transgender women are safe and awaiting their asylum hearings outside of detention centers.
"They are in different parts of the country with families and people that will make sure that they are supported throughout the whole process," she said.
Noyola said having the women released into the care of U.S. families was a major victory. The Transgender Law Center is helping represent the women and was preparing for them to spend months in a detention center.  
The asylum process could take anywhere from 18 months to several years, she said, adding that advocates will continue working for the release of those from the group who are still in detention.