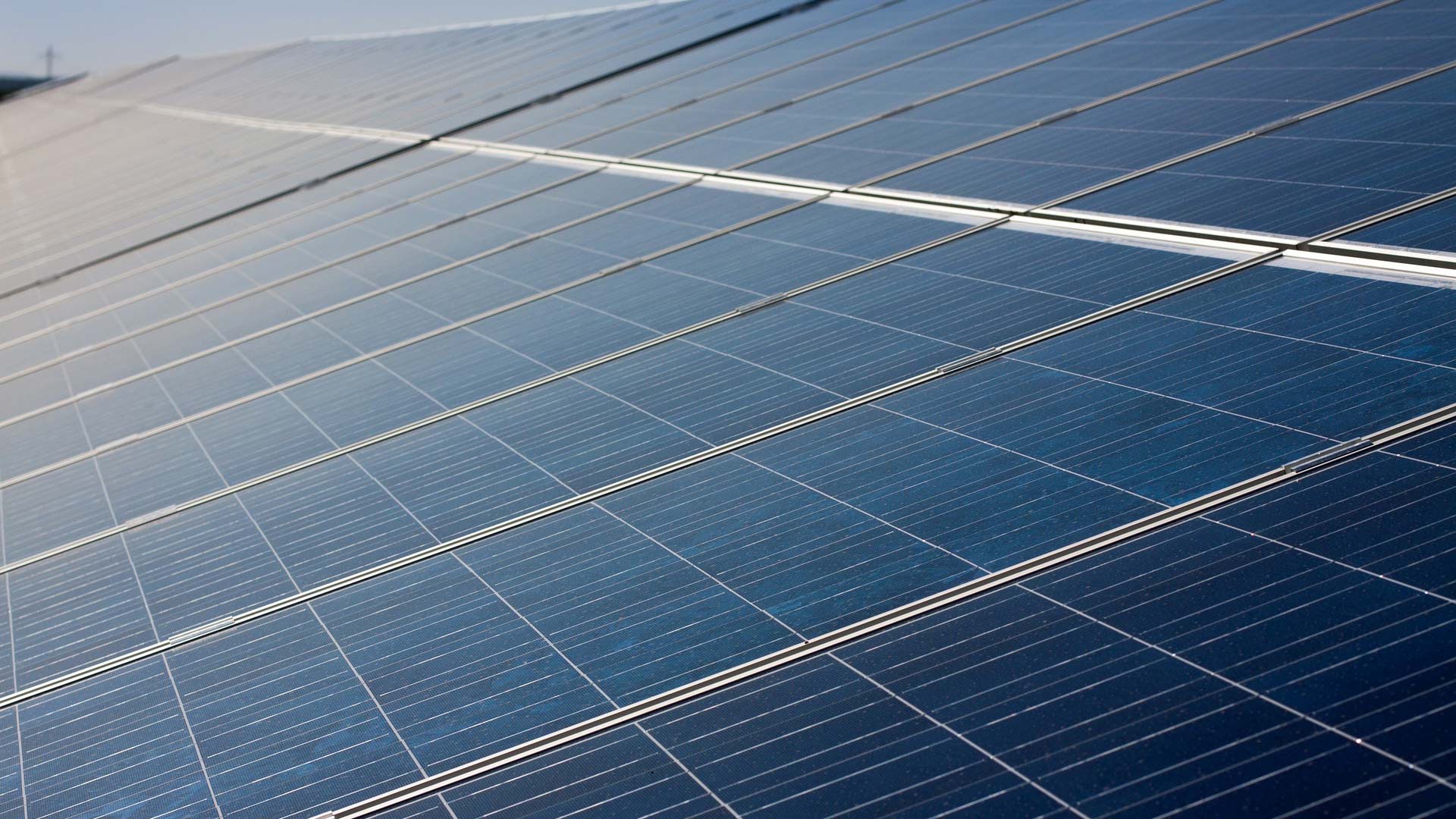 Could the Trump administration's plans for a border wall be turned into a project providing security, jobs and clean energy?
And then there's the question of how to pay for it. One proposal would see U.S. dollars paying for a wall.   James Ramey is an American who teaches humanities in Mexico City. He and Mexican environmentalists and engineers have a plan to build a wall on the Mexican side.  
"We're proposing what we call a 'solar border.'"
Ramey said the idea is for the Mexican government to allow a privately funded project that would put solar panels along the border to produce energy for both countries.
"What we are proposing is much more environmentally friendly and would make there be an economic reason to have people, security measures in extremely remote parts of the desert that the United States and Mexico share."
Plus, Ramey says, solar energy would be sold to cities north of the border. He says that means money from the U.S would pay Mexico to build a wall.
Metro Week speaks with James Ramey and poet Homero Aridjis, Friday, April 21, 6:30 p.m.