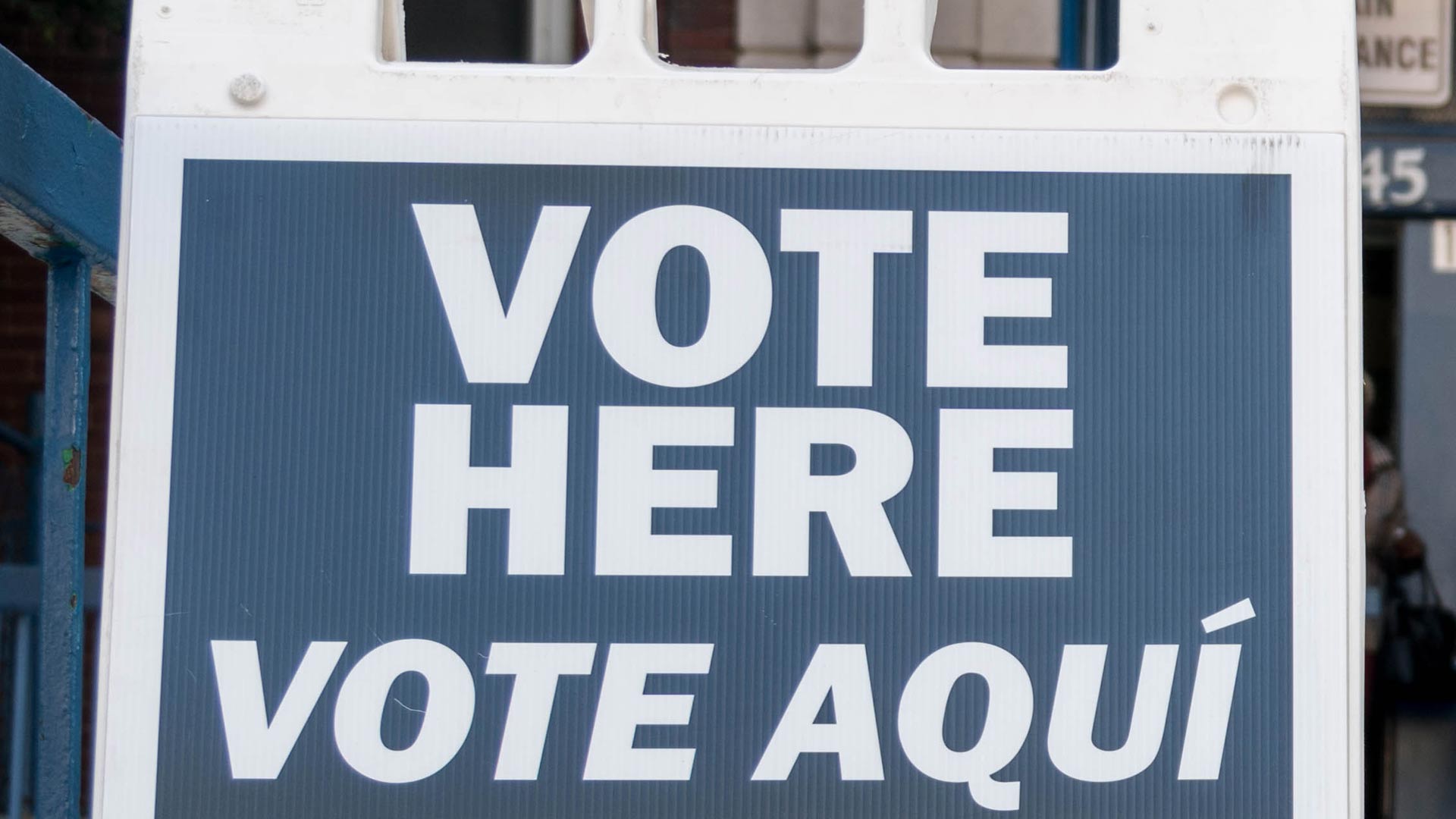 A Vote Here sign outside a polling place.
Lorie Shaull
A proposed bill in the Legislature would ensure that Arizona would only elect one U.S. Senator this year.
Under current law, vacancies in the U.S. Senate are filled by gubernatorial appointment. That person serves until the next general election.
Currently, if Sen. John McCain, who is battling brain cancer, leaves office before May 31, Arizona would be forced to hold an August primary and a November general election in 2018 to fill his term.
The bill waiting for a vote in the Senate would take McCain's seat off this year's ballot by moving the date he would have to resign to March 31, nearly a month ago.
That would mean Gov. Doug Ducey's appointment would hold the seat until the 2020 general election.
Legislative Republicans want to pass the bill with a two-thirds majority so the law goes into effect right away. Democrats are promising to keep the passage below that threshold.
If the bill is passed with a simple majority it would go into effect later this year.
Sen. Jeff Flake, McCain's seatmate, announced he is not running for re-election so Arizona is already facing one open Senate seat this year.