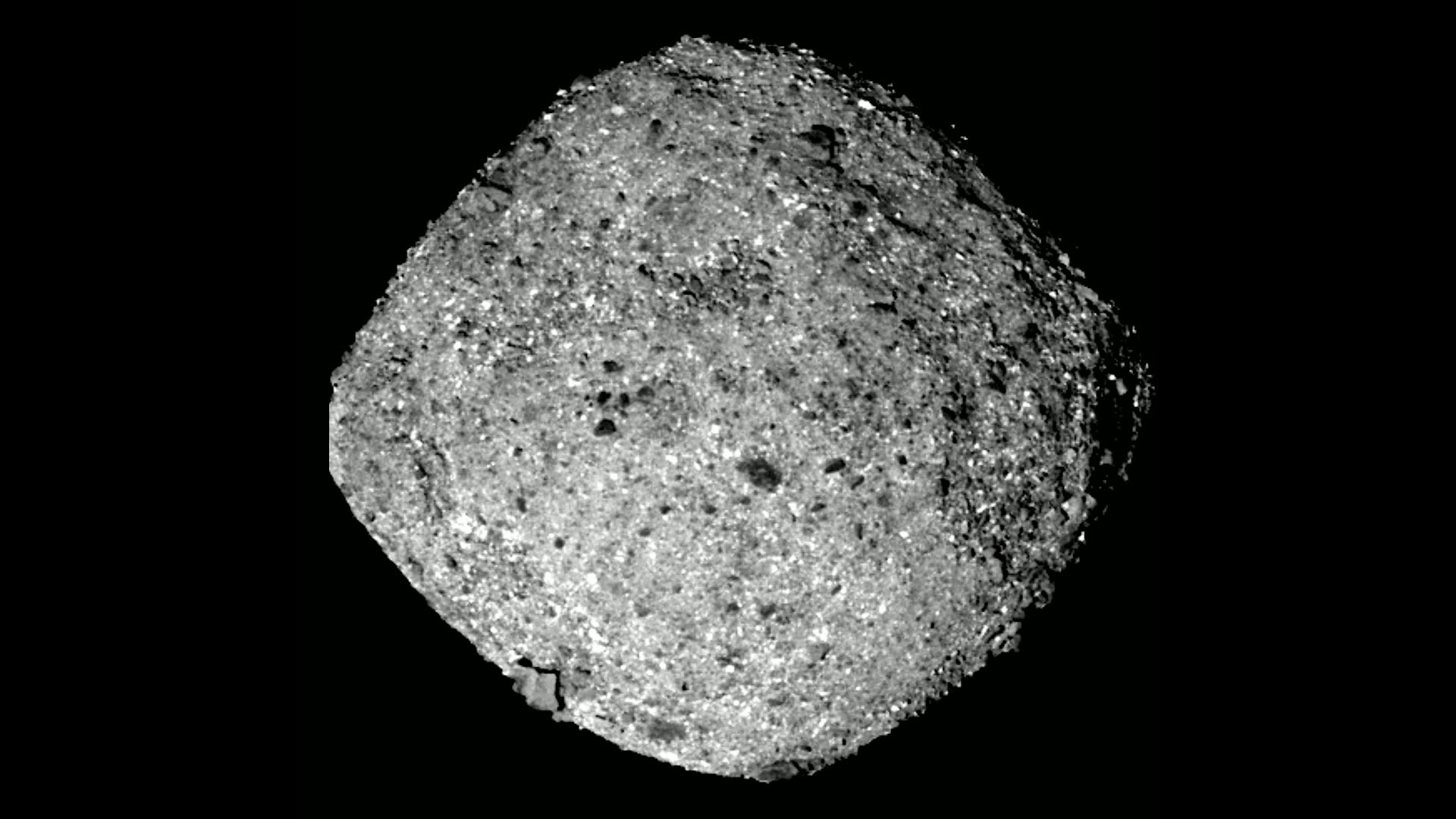 Close up of asteroid Bennu.
NASA/University of Arizona
Space scientists are closing in on a critical phase of the University of Arizona-led OSIRIS-REx mission.
The spacecraft is set to move in close enough to grab a sample of rocky soil from the asteroid Bennu October 20. UA planetary scientist Dante Lauretta took part in a NASA panel discussion on the mission's primary objective. He explained the sampling site has been photographed and examined to the smallest detail.
"We have a team of students at the University of Arizona that are expert asteroid rock counters and they counted hundreds of thousands of rocks at the scale of two centimeters and smaller," he said.
It will be the first try for mission planners picking up a sample. Lauretta says they've scheduled a backup sampling maneuver in case the first attempt doesn't work out. OSIRIS-REx will bring the sample back to Earth for study in 2023.