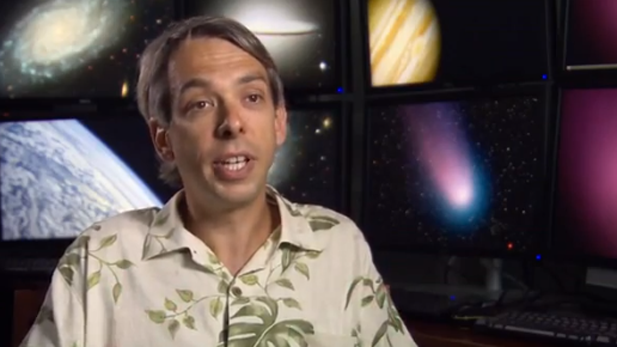 Olivier Guyon, University of Arizona physicist and astronomer, winner of a MacArthur 'genius grant.' (PHOTO: MacArthur Foundation)
By AZPM Staff and The Associated Press
A University of Arizona scientist is among this year's 23 winners of the MacArthur Foundation's "genius grants."
Olivier Guyon, 36, an optical physicist and astronomer at the UA, was named Tuesday.
Guyon designs telescopes and other astronomical instrumentation that play a critical role in the search for Earth-like planets outside this solar system.
The MacArthur Foundation announcement says Guyon "uses his expertise in optics to design telescopes that investigate some of the most compelling issues in contemporary astronomy, particularly the search for Earth-like planets outside the solar system."
He is credited with inventing Phase-Induced Amplitude Apodization (PIAA), a method that the MacArthur announcement says can "reduce by nearly half the necessary instrument mirror diameter" to help scientists peer beyond the solar system.
Click here for the MacArthur Foundation's video and feature on Guyon.