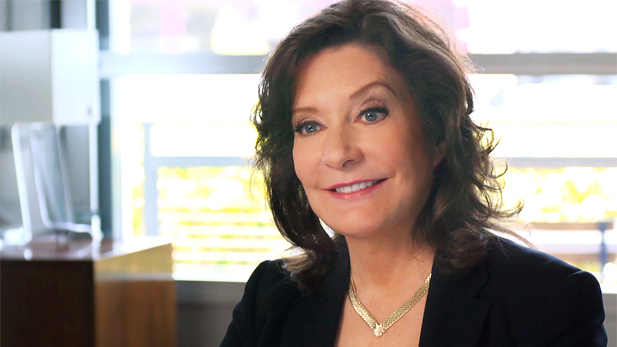 Linda Alvarado, founder and CEO of Alvarado Construction — one of the first female-led construction companies — and, as co-owner of the Colorado Rockies, first female owner of a major league baseball franchise. (PHOTO: PBS)
Watch the story of how women have helped shape America over the last 50 years through one of the most sweeping social revolutions in our country's history, in pursuit of their rights to a full and fair share of political power, economic opportunity and personal autonomy.
MAKERS profiles Supreme Court Justices, Secretaries of State and CEOs. They are athletes, activists and entertainers. They are groundbreakers who have sparked change, been firsts-in-their-fields, and paved the way for those who followed. The richness of the MAKERS initiative extends beyond profiling these incredible groundbreakers to tell the stories of hundreds of women who are driving and realizing social change today. MAKERS draws on the archival and narrative possibilities of a digital video experience to create a new way to explore these women's stories and highlight a new generation of women whose impact is just beginning to be felt and understood.
The documentary builds on the unprecedented multi-platform video experience from PBS and AOL: MAKERS.com.
Makers: Women Who Make America,Tuesday at 8 p.m. on PBS 6.