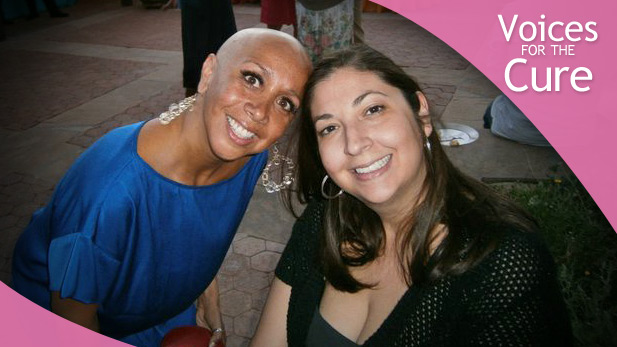 Kimberly Hicks and Veronica Robles were close friends with Brenda Loomis before she died of breast cancer.
They shared the good and the bad moments with her as she fought cancer, and in this edition of Voices for the Cure, the two pay tribute to Loomis.
They remember her sense of style — even through chemotherapy — to her attitude about fighting the disease.
Listen: