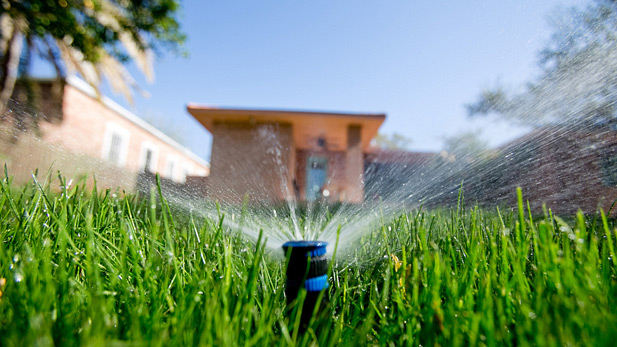 Nick Cote, Minnesota Public Radio
For decades, Tucson residents have had to learn how to conserve the desert's most precious resource- water.
Now, due to climate change and population growth, some cities in the Midwest are looking to the Old Pueblo for ideas on how to protect dwindling ground water reserves.
Dan Kraker, a reporter for Minnesota Public Radio, came to Arizona to find out what the land of 10,000 lakes can learn from Tucson's progressive water conservation programs.
AZPM's Amanda Le Claire spoke with Kraker about the project.
Listen: