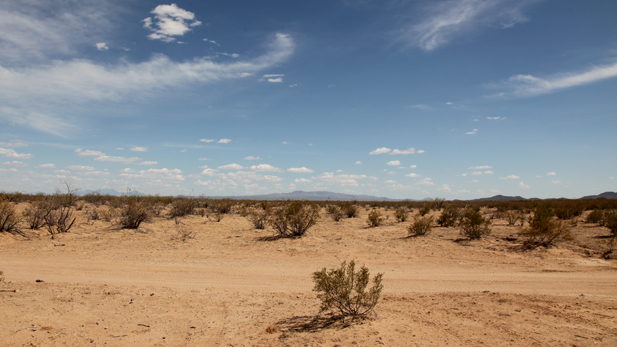 Arizona desert in Tucson's sector of the Border Patrol

Fernanda Echavarri, AZPM
Listen:
The number of migrant deaths along the Arizona desert has decreased by 44 percent from last year, according to Border Patrol officials.
From Oct. 1, 2013 to July 31, agents have found the bodies of 95 migrants in the Tucson sector of the Border Patrol. That's down from 136 during those months last year.
Data broken down by month was unavailable but typically May, June and July have the most deaths because of the high temperatures in the desert, officials said.
Each year since 2002, the Pima County Office of the Medical Examiner has processed the remains of more than 140 migrants per year. In the years 2005, 2007 and 2010, more than 200 bodies were recovered.
The most common cause of death is exposure to elements such as heat, according to the medical examiner's office.
As deaths in the Arizona desert decrease, Texas' southern sector, Rio Grande Valley, has seen deaths and apprehensions more than double in the last couple years.