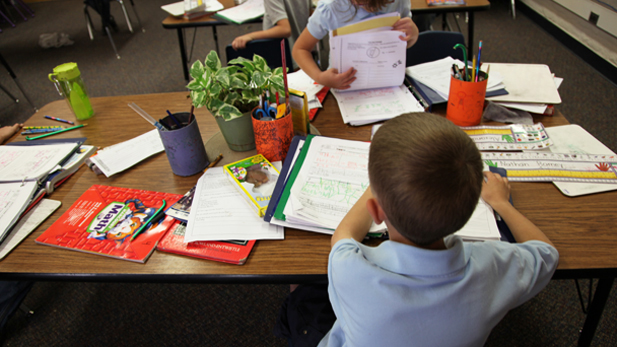 Fernanda Echavarri
Listen:
Arizona voters will elect a new superintendent of public instruction in November and the candidates in the race are polar opposites regarding the implementation of the Common Core standards, known in Arizona as the College and Career Ready Standards.
Democratic candidate David Garcia supports the standards, saying they foster more critical thinking and, if elected, he would focus on how to implement the standards "in a way that benefits Arizona students."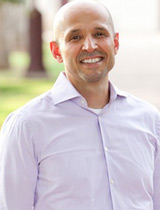 David Garcia
Diane Douglas, the Republican candidate in the race, opposes what she has called standards that are "not going to prepare our children the way it needs to, it's untested, unproven and it hasn't been shown to be internationally benchmarked."
The Common Core standards were adopted in Arizona by the state Board of Education in 2010. The majority of states implemented those standards as a way to ensure students across the country shared benchmarks for what they must know at the end of each grade.
The current academic year is the first to have all schools in the state implementing the Arizona College and Career Ready Standards, which encourage critical thinking and move away from multiple-choice answers.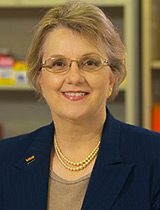 Diane Douglas
"I'm against Common Core for many reasons," Douglas said in a televised debate. "These are standards that we can't control, we can't change and we can't make sure work for Arizona."
Garcia has criticized Douglas' position on the standards.
"Even within my opponents party, her position is extreme, folks are ready to implement the high academic standards in the way that is best for Arizona," he said. "States developed these standards and states can change them."
As with other races in education, another key issue in the schools chief race is funding, or lack thereof.
State lawmakers are under a court order to give schools an additional $317 million this year to cover inflation, as required in the state Constitution.
Douglas, a self-described conservative who served on the Peoria school board, has not been clear about whether she wants the money distributed to schools but said she will advocate for how to use it.
"The Legislature or the governor will decide what direction they're going to go on that appeal," she said referring to the court case.
Garcia, a professor at Arizona State University and former assistant superintendent for the state, said he will push for the reimbursement of inflation funds.
"As somebody who is advocating for public schools, as a public school parent, as a voter, I do believe that those dollars need to get to education and to the classroom," he said.
The winner of the Nov. 4 general election will replace John Huppenthal, who lost to Douglas in the August primary election.