Listen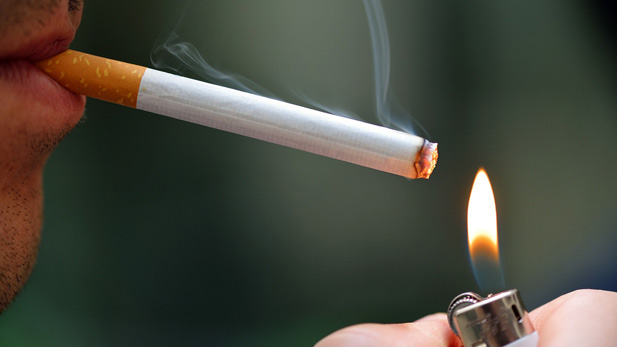 The Veterans Affairs Health Care System in southern Arizona is significantly reducing the number of smoking areas on their hospital campus in Tucson.
The VA's main hospital campus in Tucson currently has 30 designated smoking areas. Next month that number will drop to eight.
Officials say its part of a larger effort to promote the health and wellness of veterans and visitors to the hospital.
"I think it absolutely it helps people who are trying to quit," said Steve Sample, with local Veterans Affairs Health Care System. "I think some populations of our veterans have a higher– than some of the local community–incidence as far as smoking."
Limiting public smoking has been a goal of many institutions across Arizona recently. The University of Arizona enacted a campus-wide smoking ban last year, as did Arizona State University in 2013.
The reduction in the number of smoking areas at the Tucson VA hospital begins May 1.