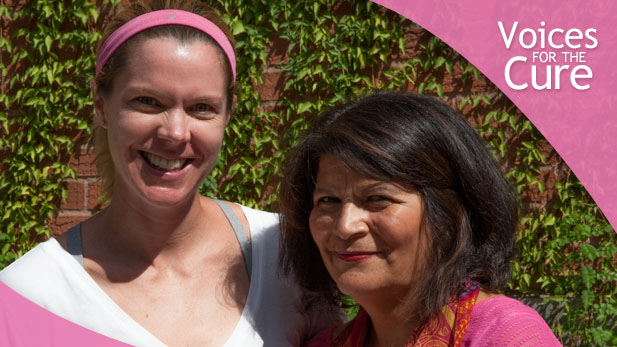 It's a diagnosis that no one wants to receive, but an estimated 1.3 million people must face every year.
Breast cancer is the most prevalent cancer in the world, striking women and men of every age and race. October is Breast Cancer Awareness Month, and Voices for the Cure lets those whose lives have been touched by breast cancer share stories of courage, love and hope.
In the last decade, genetic testing has become a tool that can help patients weigh their individual risk for developing cancer, and decide on the course of treatment to take. Betty Villegas will tell us about the influence that genetic testing has had on her family's life decisions, as she talks with Jessica Ray, a licensed genetic counselor who became a close friend...
Listen:
Voices for the Cure is produced in cooperation with Susan G. Komen for the Cure Southern Arizona.