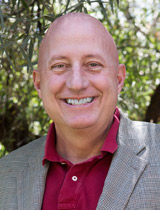 Kelly Lawton.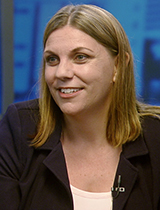 Margaret Burkholder.
Republicans Kelly Lawton and Margaret Burkholder argued in court Monday that they should be declared winners of last month's City Council races in Wards 2 and 4.
In the alternative, they said, the city should hold a special election to decide who gets the two seats on the council.
Their argument was based on a 9th Circuit Court of Appeals ruling one week after the election that the Tucson balloting process was unconstitutional. The court said holding a ward-only election for the primary and a city-wide election for the general violated the one-person, one-vote rule.
Lawton lost to Democratic incumbent Paul Cunningham in Ward 2, and Burkholder lost to Democratic incumbent Shirley Scott in Ward 4. The two Republicans had more votes than the Democrats in their respective wards. They argued in court that because of that, they should be declared the winners.
The city argued that it followed the election procedure in place under the City Charter at the time of the elections, in August for the primary and Nov. 3 for the general.
Five members of the City Council, excluding Cunningham and Scott, have decided to ask the 9th Circuit Court of Appeals for a rehearing on the case by the full court.