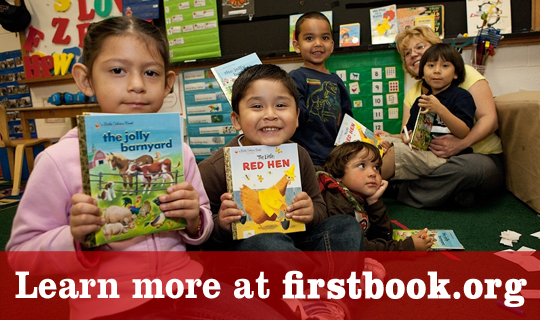 FirstBook.org
Listen:
Five-hundred-thousand books are heading to Tucson from the Washington, D.C.-based nonprofit First Books, for Tucson children from low-income families.
A small, all-volunteer group of Tucson reading advocates applied to First Books to win the donation for Tucson. First, though, they had to get a warehouse ready with forklifts and pallets.
"Those volunteers will be helping to fill the orders of the thousands of children who will be getting the books," organizer Tami Author said.
The books are scheduled to arrive Wednesday and the goal is that within two days, the warehouse will be empty and the books in the hands of the children who need them.
"For a child to have a book that they own – that they don't have to give back or share – is a sense of ownership," Author said.
More information is available at FirstBook.org, where volunteers can sign up for the "Tucson Giveaway."