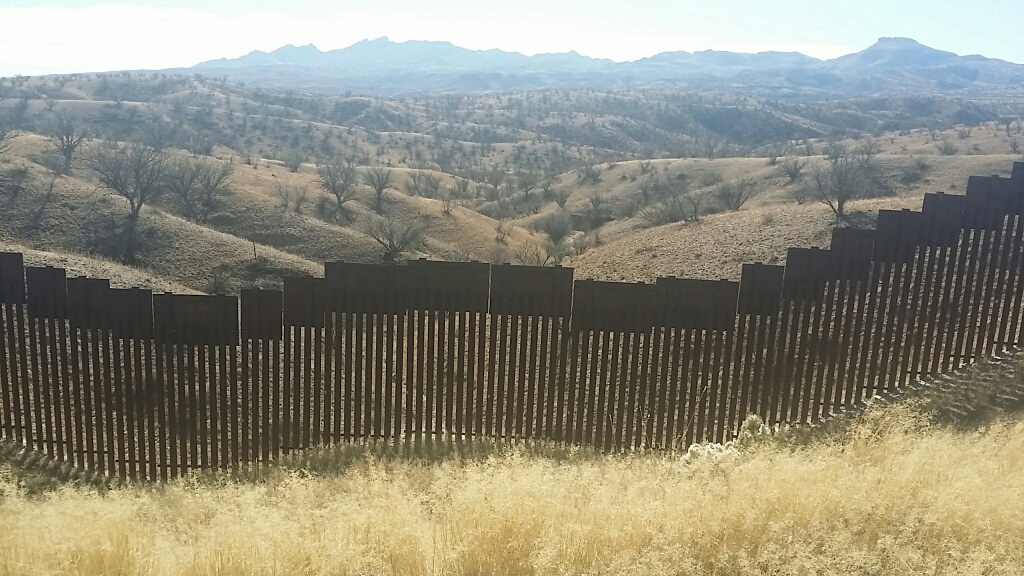 Nancy Montoya, AZPM
Listen:
Higher pay for Border Patrol and Customs agency officers working in rural areas of Arizona and other border states could reduce a staffing shortage, U.S. Sen. John McCain said in proposing legislation Tuesday.
Most Border Patrol agents work in more populated areas where a call for help can be answered immediately or within a few minutes. The trend has resulted in what McCain, an Arizona Republican, called a staffing crisis in rural areas.
The solution, McCain said, is to allow men and women serving on the border to earn extra "hardship duty pay" when opting for rural assignments.

McCain said the higher pay also could help deal with another, equally pressing problem at the border: The agency is understaffed by at least 1,000 positions.
McCain's office said no dollar figure has been attached to the bill, but it would authorize an increase in pay for rural patrol duties. The biggest problem appears to be finding qualified people to fill those jobs.