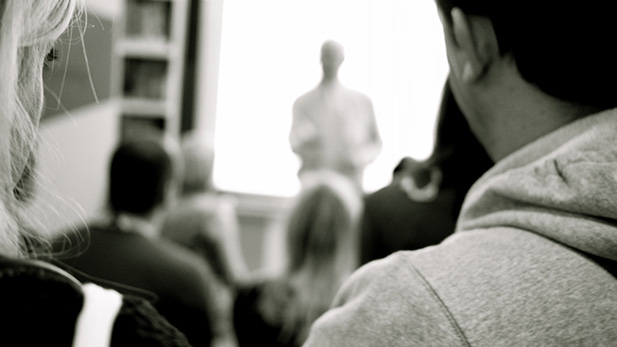 Listen:
A report from the Center on Budget and Policy showed 31 states put less money into K-12 schools in 2014 than they did at the beginning of the Great Recession in 2008.
"The deepest cuts were in Arizona and Alabama which both reduced total state funding by over 20 percent per student since 2008," said Michael Leachman, one of the report's authors.

On a conference call with members of the media, he said Arizona cut school funding more than any other state.
The report shows in addition to classroom funding, teacher salaries have not kept up with inflation in recent years. The authors said that has caused teacher shortages in Arizona and other states.
Earlier this year, Gov. Doug Ducey proposed a plan to increase school funding. He wants to take more money out of the State Land Trust for a decade and put that money into the classroom.

The plan settles a long-standing lawsuit and requires voter approval. A special election is set for May 2016.
Read the School Funding Report

View at Google Docs
|

Download File