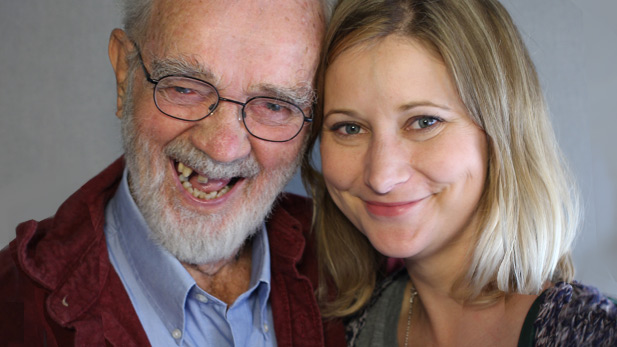 92-year old E. Dale Parris and his granddaughter, Amber Merchant.
Featured on the January 15, 2016 edition of ARIZONA SPOTLIGHT with host Mark McLemore:
From StoryCorps in Tucson, avid NPR listener Amber Merchant interviews her 92-year old grandfather E. Dale Parris about his 1944 visit to an island in the Philippines as an amateur "goodwill ambassador", and getting lost at sea on the way back...

Listen: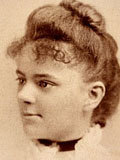 Elizabeth Blackwell
"Elizabeth Blackwell brought about a major social change in the United States and Europe, yet her only goal was to become a physician. In that pursuit, she unwittingly became a pioneer. Where there was once only one, today their are many", Nordmeyer says.
Listen:
Listen to an excerpt from the book, read by and with an introduction from author Robert Nordmeyer:
And, in the first installment of the new radio series Under the Sun, Andrew Brown spends time with unemployed and homeless Tucsonans as they wait in a church parking lot, hoping to be offered a chance at a day's work...
Listen:
AZPM presents the first-ever live recording of Arizona Spotlight, on Sunday, January 24th at 5 PM at the El Casino Ballroom in Tucson. Guests will include author Lydia R. Otero, storyteller and 3-time winner of The Moth story competition in NYC, Molly McCloy, poet Logan Phillips and film essayist Chris Dashiell, plus the debut of the new community micro-storytelling project Dimelo and music from Vox Urbana. The event is free and open to the public!
ARIZONA SPOTLIGHT airs every Friday at 8:30 am and 6:00 pm, and every Saturday at 5:00 pm, on NPR 89.1 FM / 1550 AM.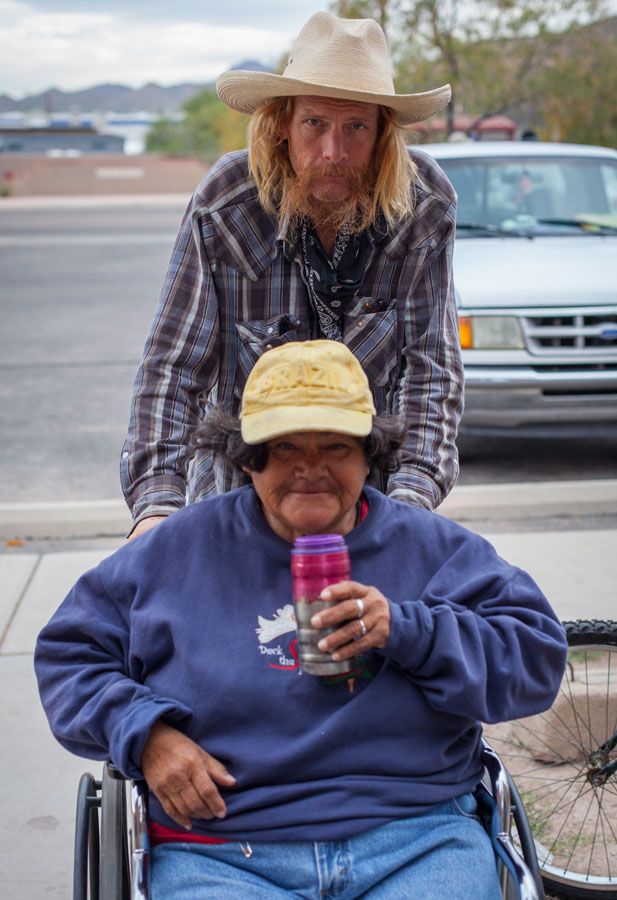 Andrew Brown