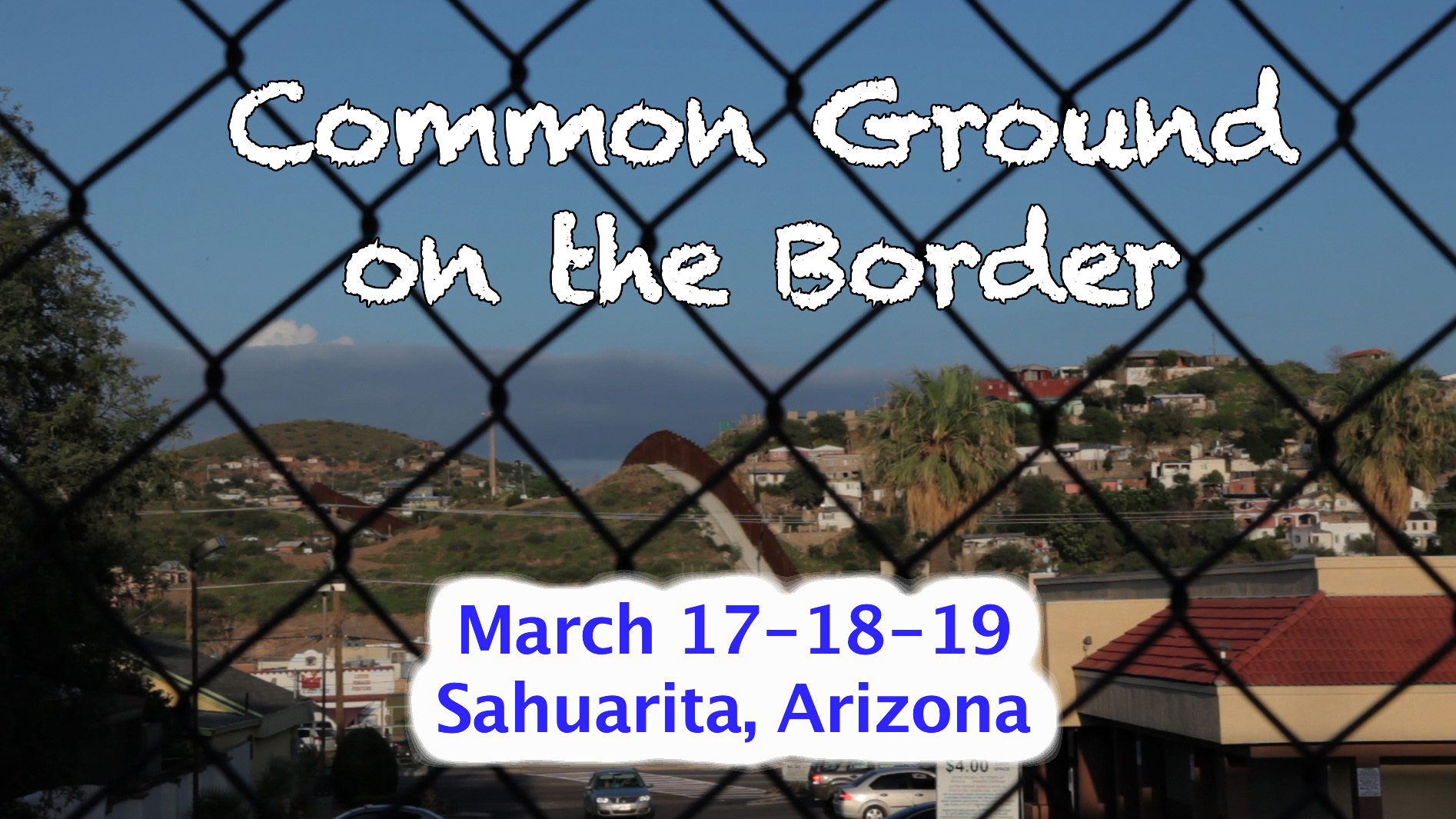 Nancy Montoya, AZPM
Listen:
The U.S.-Mexico border debate has taken controversial and some might say even "nasty" turns this presidential cycle. One community group wants to defuse the conversation with a three-day event celebrating the region.
"The border should actually be an economic engine for the United States. We should be lifting this area of our country up," said Randy Mayer, a pastor in Sahuarita. "Saying that it is so dangerous and that all these bad things are happening. The reality is, that that's not true."
Mayer grew up in Montana, but has lived near the border for 18 years.
The pastor and members at Good Shepherd United Church of Christ, with others, organized an event later this month called Common Ground on the border.
Instead of the border as a point of controversy, Mayer said, it should be celebrated for its rich cultural diversity.
Common Ground on the Border will feature music, guest speakers, art displays, workshops, food and entertainment. The event will be March 17 through 19.

For more information on Common Ground on the Border, go to its website.