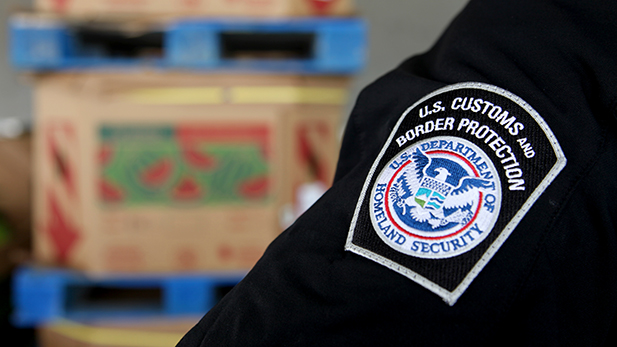 Fernanda Echavarri, AZPM
By Lorne Matalon, Fronteras Desk Listen:
The National Border Patrol Council Wednesday endorsed Republican Donald Trump for president.
It's the first time the national union representing Border Patrol agents has endorsed a presidential candidate in the primary season.
"We think this is an unprecedented time and we wanted to take a step that was going to have an impact," union spokesperson Shawn Moran said.
Moran said no other candidate has highlighted the border the way Trump has.
"We need a president who is going to take border security seriously and re-establish border security and immigration enforcement in this country," he said.
Those comments are in stark contrast to recent remarks made by Gil Kerlikowske, head of Customs and Border Protection. He recently told KPBS in San Diego that he rejects Trump's call for more border walls.
"An attempt to build a wall would be very, very difficult, incredibly expensive," Kerlikowske said. "We have 600 miles of fencing. It is very expensive to maintain that fencing."
Fronteras Desk is a collaborative of public media entities in Arizona, California, Nevada, New Mexico and Texas including Arizona Public Media.