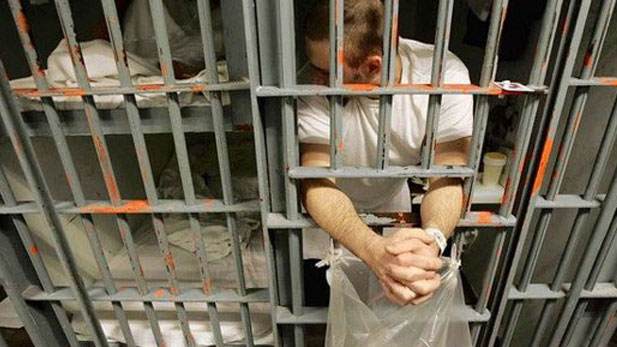 Listen:
Pima County will try to reduce its jail population with the help of a $1.5 million grant from the John D. and Catherine T. MacArthur Foundation.
The county spends an average of $66 million per year on the jail. In 2014, the jail averaged 2,136 inmates a day, which is close to a full capacity of 2,377.

"We really think that this funding is going to help us to initiate some innovative programming that will, over the next three years, reduce the jail population here in Pima County by about 18 percent," said Ellen Wheeler, the assistant county administrator.
The funds are allocated to help the county to implement reforms to its justice system, such as reducing the high number of incarcerations for non-violent misdemeanor offenders.
"The two highest areas driving the jail population were substance abuse and mental health issues were one category together, behavioral health, and the other was the incidents of failure to appear in court that then result in warrants for arrest and those people wind up in jail when have a traffic stop or some other minor interaction with law enforcement," Wheeler said.

The county will also seek to address disproportionate minority populations in jail compared with their percentage of the county's overall population through bias training for law enforcement officers.