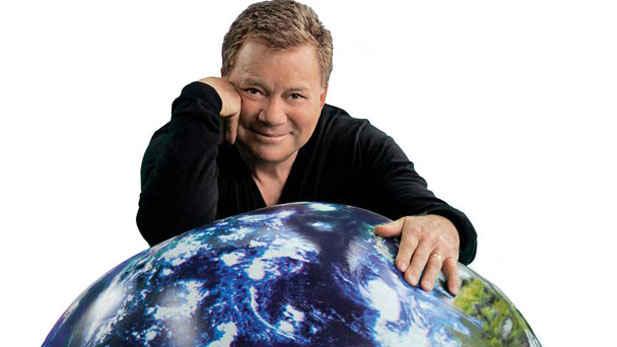 Featured on the April 29th, 2016 edition of ARIZONA SPOTLIGHT with host Mark McLemore:
Listen:
Marianna Dale reports on the special May election to decide the future of Prop 123, a plan proposed by Gov. Doug Ducey to settle a years-long education funding lawsuit....

Are Arizona lawmakers getting close to sealing the deal on a state budget? Mark talks with Christopher Conover about the latest deal making in the state capitol...

And, many people dream about visiting all 50 states, but Tucson resident John (or Juan) Bayardo is approaching his road trip in an interesting way. He'll be traveling from coast to coast - and visiting Hawaii and Alaska - using his skills as a tradesman, his tools, and a smartphone to find jobs along the way...

William Shatner visits The Fox Tucson Theatre on May 6th with his one-man show Shatner's World, a talk about life, death, love and art, including some musical numbers done in his inimitable style. William Shatner talks to Mark McLemore about the bold frontiers of his six-decade plus career, including his early film role in the racially charged drama The Intruder from 1962...
Listen:
ARIZONA SPOTLIGHT airs every Friday at 8:30 am and 6:00 pm, and every Saturday at 5:00 pm, on NPR 89.1 FM / 1550 AM.