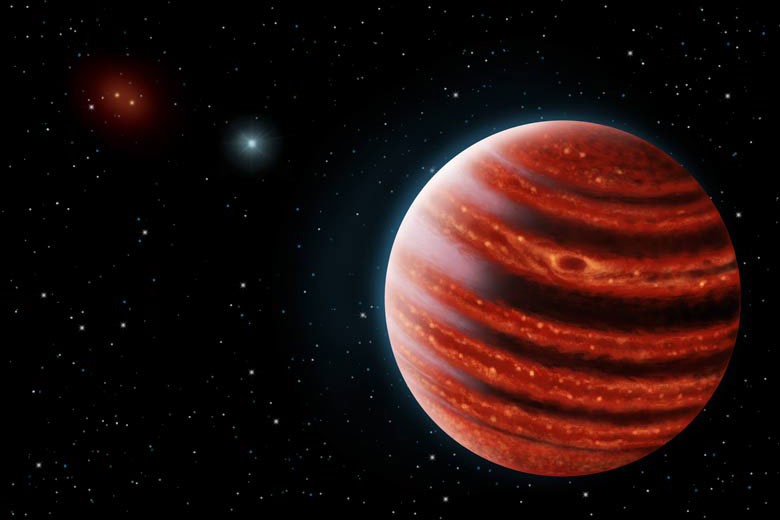 NASA/JPL
Listen:
Mark V. Sykes, CEO and director of the Tucson-based Planetary Science Institute, is being recognized by his peers for his contributions to the study and exploration of planets in our solar system and beyond.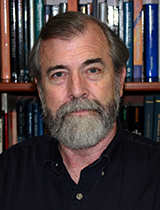 Mark V. Sykes, CEO and director, Planetary Science Institute, Tucson. (PHOTO: Planetary Science Institute)
Sykes leads the Planetary Science Institute, which has researchers around the world who study planets, asteroids, comets and planet formation. It's the largest non-government employer of planetary scientists in the world.
Sykes will receive the Harold Masursky Award for Meritorious Service to Planetary Science from the Planetary Sciences Division of the American Astronomical Society. It's presented for meritorious service to the discipline. The late astrophysicist Carl Sagan was the first to be honored with this award.
The Masursky award is one of five the astronomy organization may present annually. A dozen scientists with ties to Tucson have received the society's awards since the first was given in 1964, to Eugene Shoemaker, known for his comet discoveries.
The oldest of the awards are named for Gerard P. Kuiper who founded the Lunar and Planetary Laboratory at the University of Arizona, and Harold Urey of the University of California, San Diego, once Kuiper's rival who became a collaborator in studying the moon.
Sykes is a UA graduate, with advanced degrees in planetary science and law. He's also a professional opera singer.