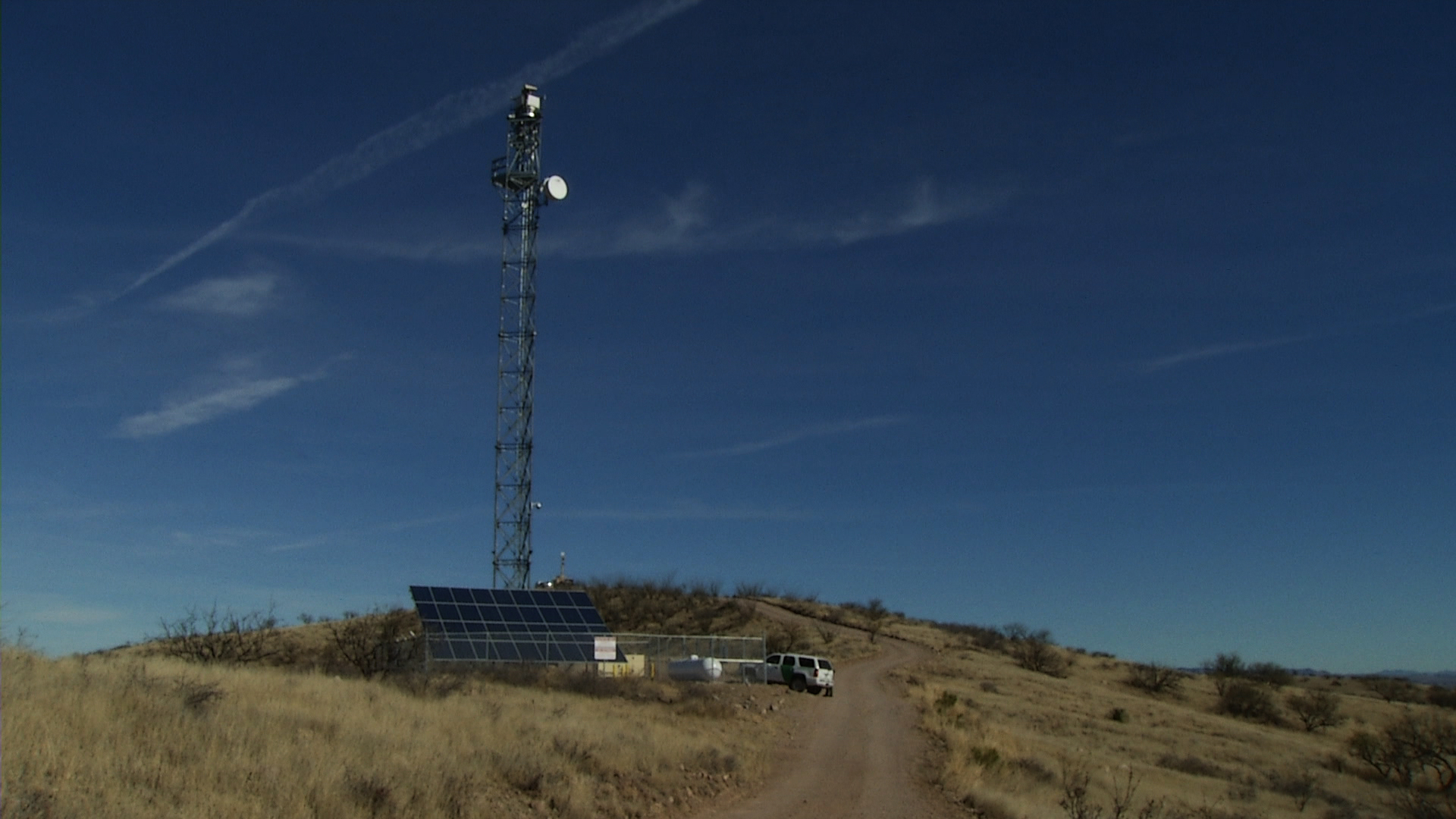 More border surveillance towers are coming to the Tohono O'odham Nation southwest of Tucson, and not without controversy.
Residents of the nation call them 15 towering monsters. The Border Patrol calls them Integrated Fixed Towers. And the Sierra Club calls them an environmental nightmare.
The surveillance towers will rise 40 feet above the desert floor as the eyes and ears of Border Patrol in isolated desert areas. They are being built all along the border.
Border Patrol Agent Vicente Paco explained that- they carry high-tech gear, including powerful remote controlled cameras.

"The cameras are so good that if they get into a vehicle that we can zoom in to the vehicle and get a license plate," Paco said.
And that kind of ability is what residents on the Tohono O'odham Nation call an invasion of privacy. While the Border Patrol is trying to fast track efforts to build 15 towers on reservation land, O'odham Nation member Nellie Jo David said she and others want to stop the Border Patrol from installing them.
"The surveillance is a major factor," David said. "I've grown up in the desert. It's highly discomforting to think of constant eyes on you."
To construct the towers, 14 roads must be built. That has the attention of environmentalists.