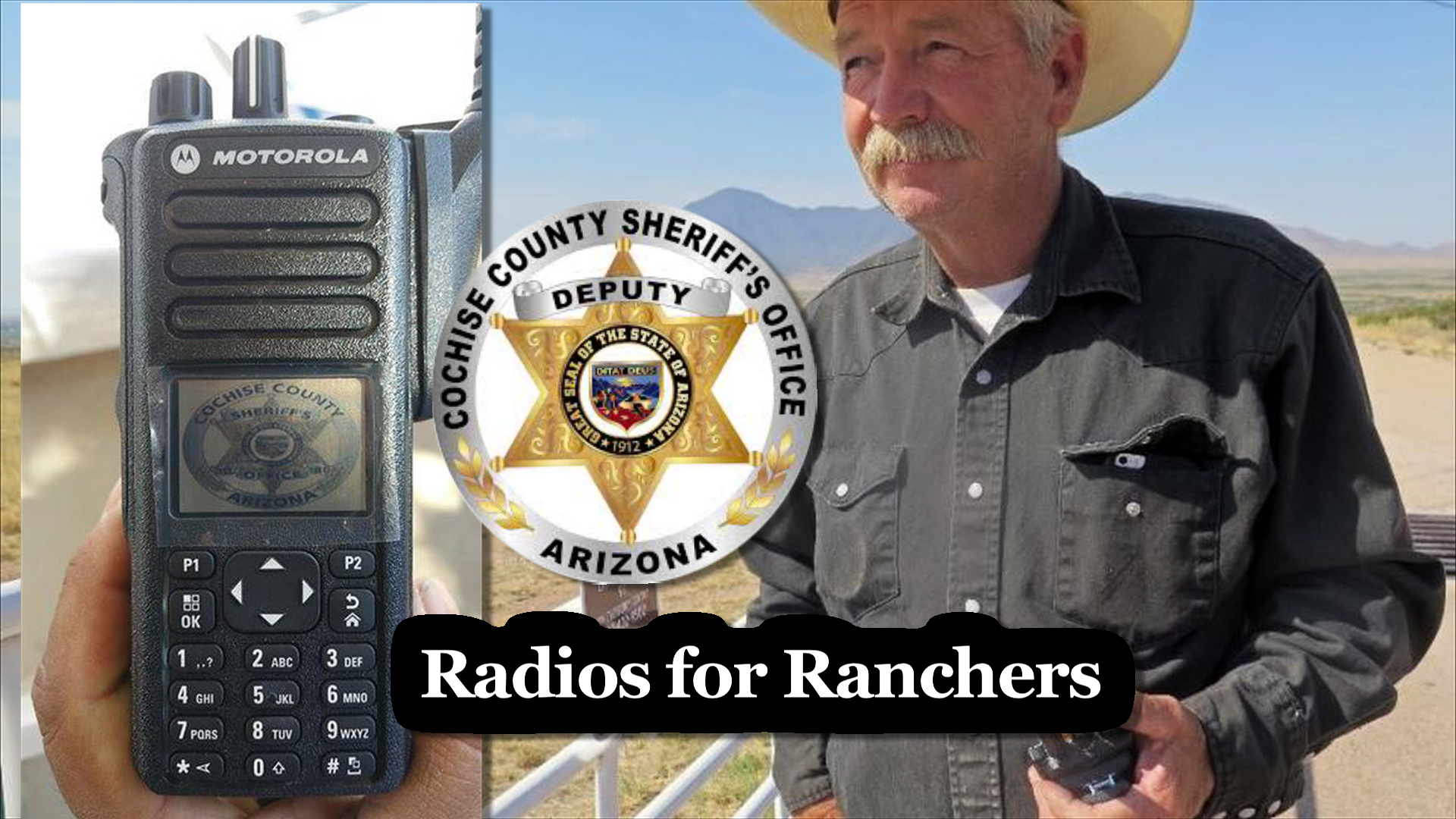 Cochise County has figured out a better way to stay in touch with ranchers and residents who live in remote areas near the border.

Cochise County has 83 miles of international border and covers more than 6,200 square miles, making it difficult for law-enforcement agencies to respond to calls quickly.
"We have a huge expanse of land and only 88 deputies to patrol it," said Carol Capas of the Cochise County Sheriff's Department.
The county's proximity to Mexico makes it a big drug and human trafficking corridor, officials said. The ranches that sit in remote areas have been described as a no man's land where cell service is spotty at best and law enforcement, including Border Patrol, can be hours away.

An area foundation has stepped up with a possible solution: two-way radios that connect directly to law enforcement.
Capas said that when ranchers see something suspicious in remote areas and don't have cell service, they will be able to use the police radios to communicate with the Sheriff's Department.
More than 100 radios at a total cost of $100,000 have been purchased, officials said.