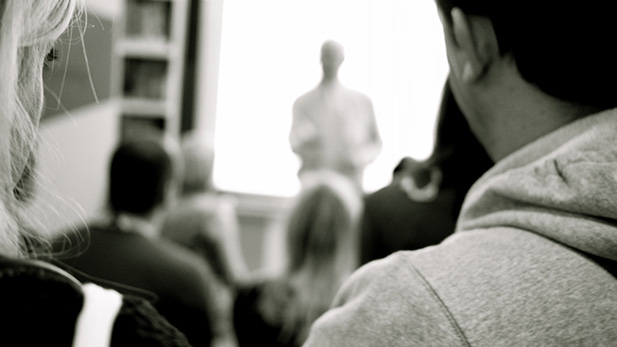 The company that operates ITT Technical Institutes is closing all its campuses across the country, including three in Phoenix and one in Tucson.
The move comes after the U.S. Department of Education banned the for-profit college operator from enrolling new students who use federal financial aid.
According to a release, the parent company has already eliminated an overwhelming majority of its more than 8,000 employees across the country.
"Our focus and priority with our remaining staff is on helping the tens of thousands of unexpectedly displaced students with their records and future educational options," read the release.
According to federal data, the Tucson campus had 342 students and three full-time and 32 part-time faculty members.
ITT Technical Institute is the fourth for-profit college to announce plans to shut operations locally in 2016.