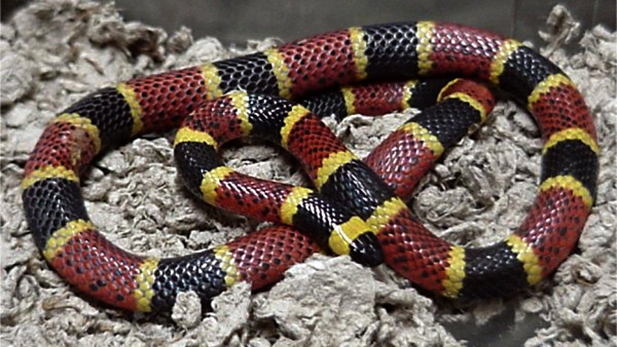 LA Dawson
By Bryn Bailer
The United States is running out of lifesaving coral snake antivenom, and the federal government has turned to a University of Arizona expert for help.
Leslie Boyer directs the UA's VIPER Institute, which studies poisonous snakes and insects. She is helping create a treatment for one of North America's deadliest snakes. Clinical tests are underway at four Florida hospitals.
"It's a race against time right now for the UA's product to finish its clinical trials before there is a complete shortage," Boyer said.
Coral snake antivenom has been in use for decades, but the only U.S. manufacturer stopped making it in 2002. Boyer says there's little left.
This week, she will reveal the first promising findings of her coral snake antivenom clinical trials – at a meeting of the International Society on Toxinology.
About 75 coral snake bites are reported each year in the U.S. – most in Florida and Texas. In the past five years, one person has died. Arizona has coral snakes, too, and reports at least one bite every five years.