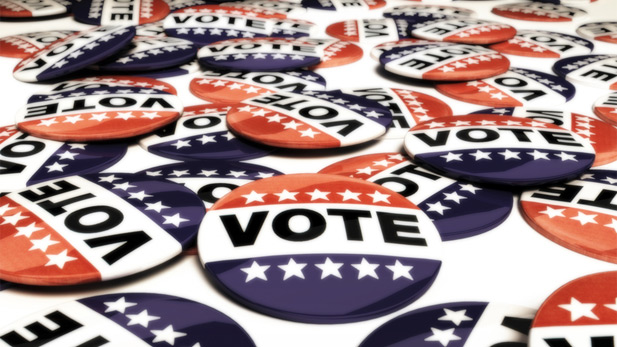 The last day to register to vote in the general election is Monday, Oct. 10th. That is also Columbus Day, a holiday observed by state offices and some counties.
Arizona Democrats asked Secretary of State Michele Reagan to move the deadline to Oct. 11th, due to the holiday.
Reagan declined, and the attorney general's office backed her decision.
Officials pointed out that Arizona law says registration closes 30 days before the election, and that day is Oct. 10.
In Pima County, the recorder's office will be open on Columbus Day. Staff will also set up tents outside to register people to vote after hours.