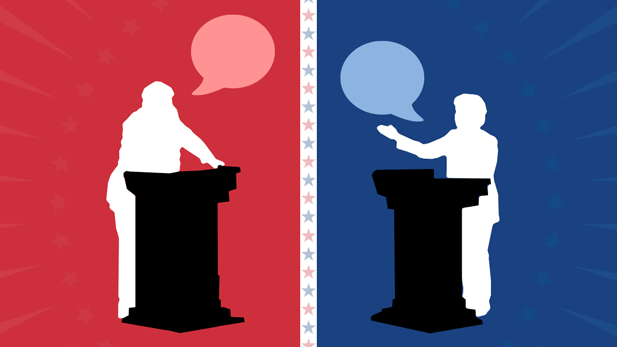 AZPM Staff
Three weeks before Election Day, polls show Arizona has become a swing state in the presidential race.
Pundits and prognosticators are putting Arizona in the "toss-up" column or see it leaning toward Democratic candidate Hillary Clinton. The latest polls have Arizona, traditionally Republican, favoring Clinton by about two points.
FiveThirtyEight, a statistics-based news outlet, currently is giving Clinton a 54 percent chance of winning the state. Two weeks ago it gave Republican candidate Donald Trump a 60 percent chance.
Clinton's campaign announced this week it will spend $2 million to help other Democrats in Arizona. It is also bringing Chelsea Clinton, Michelle Obama and Bernie Sanders to the state.