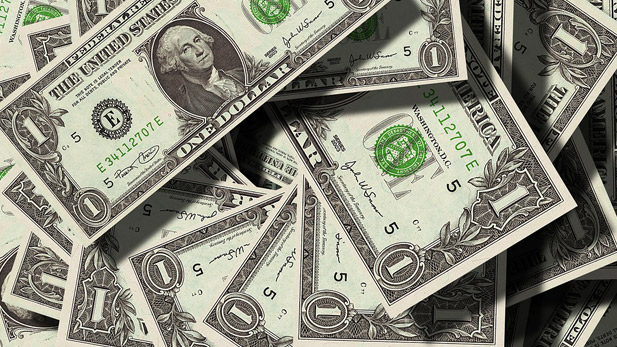 The difference in pay between the average Latina who works full time and her white male counterpart amounts to about $26,000 a year, according to the National Women's Law Center.
The center analyzed all 50 states over five years, and found that Latinas are paid 54 cents for every dollar paid to their white male counterparts, resulting in the fastest-growing wage gap across ethnic groups
Latinas are paid less than white men doing low-wage jobs as well, the center found
The best way the average Latina can get ahead or break even is to get a college degree, according to the study.
The study showed when that same college-educated Latina compares her earnings with a white man – for the same job with the same amount of experience  – she earns 70 cents to every dollar earned by her white male counterpart.
The report concludes that the average Latina would need to work 74 years to make what what her white male counterpart makes in 40 years.