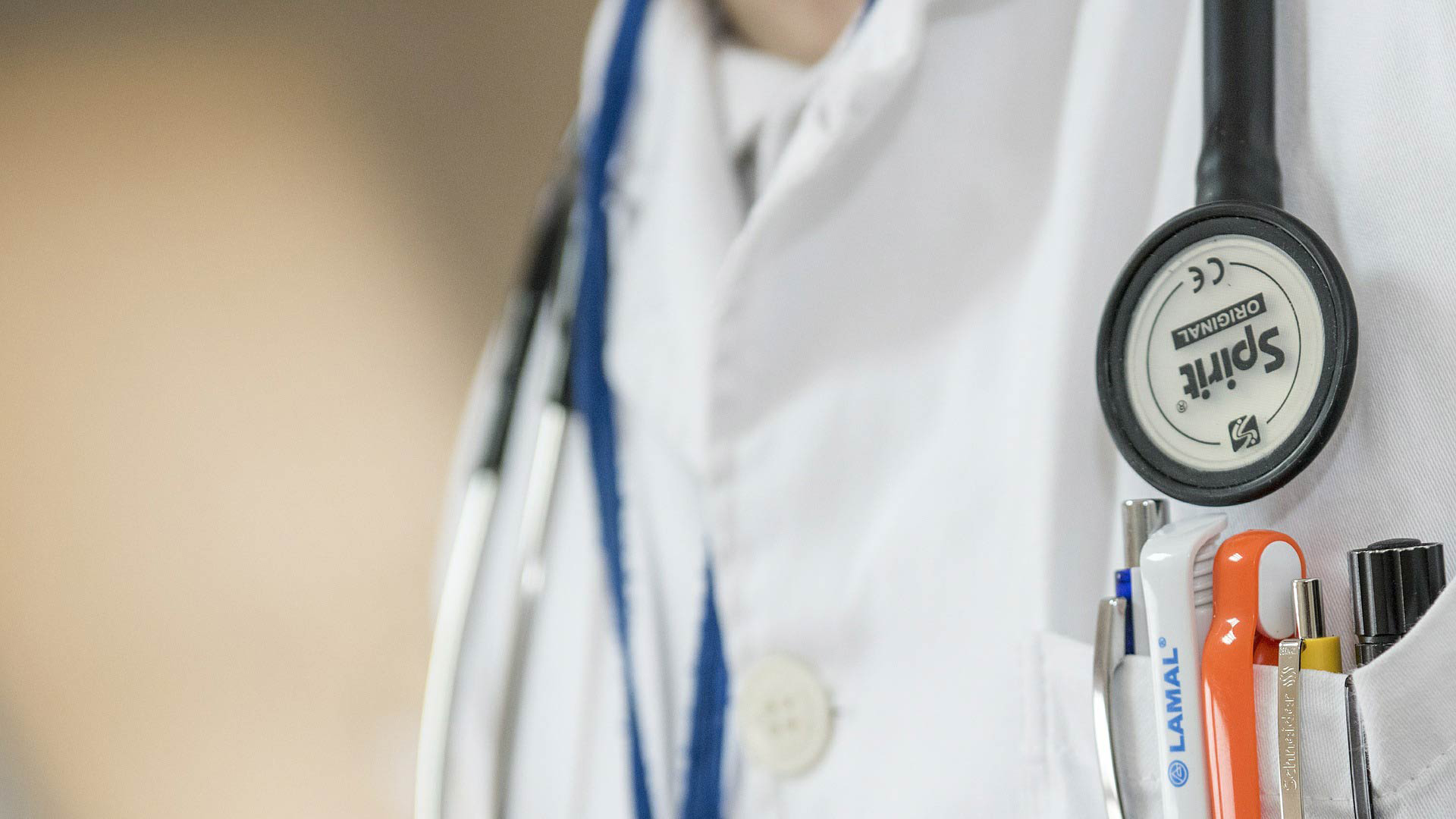 Despite the myriad trade connections between Arizona and Mexico, local officials and members of the health care industry see a gap: medical tourism.
"Next year, 2017, the U.S. is expected to receive half a million medical tourists … mostly for elective surgery," said Felipe Garcia of Visit Tucson, a local tourism group.
Since more than half are coming from Mexico, officials would like Arizona to be the first stop for those tourists. Right now, most are headed to San Diego, California, and Houston, Texas.
Every year, a conglomerate of hospitals in Houston called the Texas Medical Center receives more than 16,000 patients from outside the United States.
Tucson and Pima County are actively going after that business, Garcia said. In the last few weeks, city and county officials have been meeting with CEOs and marketing teams from hospitals and the hospitality industry to form a medical tourism cluster.
Garcia expects a plan to compete for Mexico's medical tourism industry to launch early next year.