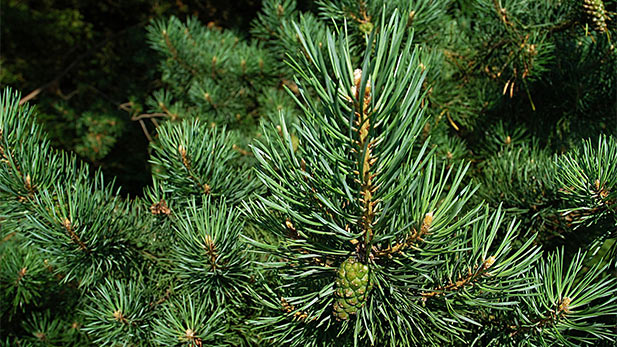 Close-up of pine tree needles.
Friday is the first day that those holding special permits can cut down trees in specific parts of the Coronado National Forest.
The Coronado's Douglas Ranger District issues the permits each year. The cost is $10, and a limited number are available.
Permits are valid for certain portions of the Chiricahua and Dragoon Mountains in Cochise County.
"When people purchase permits - which can be done by walking into the district office, by mail or by phone - maps of the cutting areas are provided with the permit and the tree tag that must be affixed to the tree," said Coronado National Forest's Heidi Schewel.
Trees must not exceed 10 feet or have a trunk that is larger than six inches in diameter. They must be cut with a stump standing no more than 12 inches tall.
The Safford Ranger District is not selling permits, but it will provide them to fourth grade students taking part in the federal Every Kid in a Park initiative. The initiative allows young people to take part in certain activities on national lands free of charge.