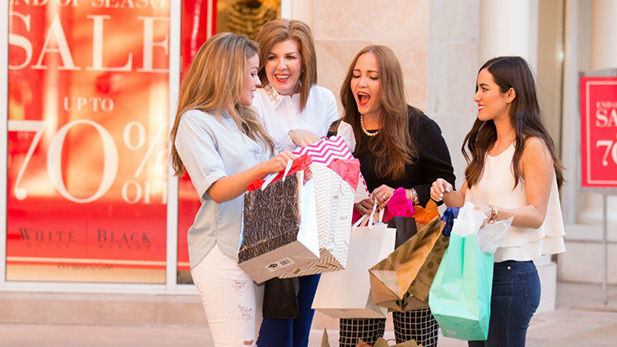 Vamos a Tucson
The day after eating copious amounts of food and giving thanks, Americans are headed out to get some holiday shopping done. But they aren't be the only ones.
Black Friday marks the start of holiday shopping season in America, and Mexican shoppers are more than happy to head north and take advantage of the holiday deals.
"We saw it in our first winter, our first holiday season in 2015, and we've seen it throughout the year. Our Mexican travelers are wonderful. They're terrific shoppers. They support our economy. And they're just a pleasure to have around," said Elyse Munger , director of marketing and business development at Tucson Premium Outlets in Marana.
Mexican tourism adds nearly $1 billion to Pima County's economy each year, and about 60 percent of that money goes to retailers.