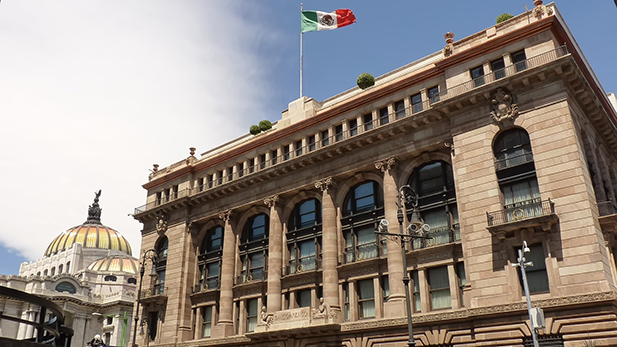 The Bank of Mexico.

Via Wikimedia Commons
By Rodrigo Cervantes, Fronteras Desk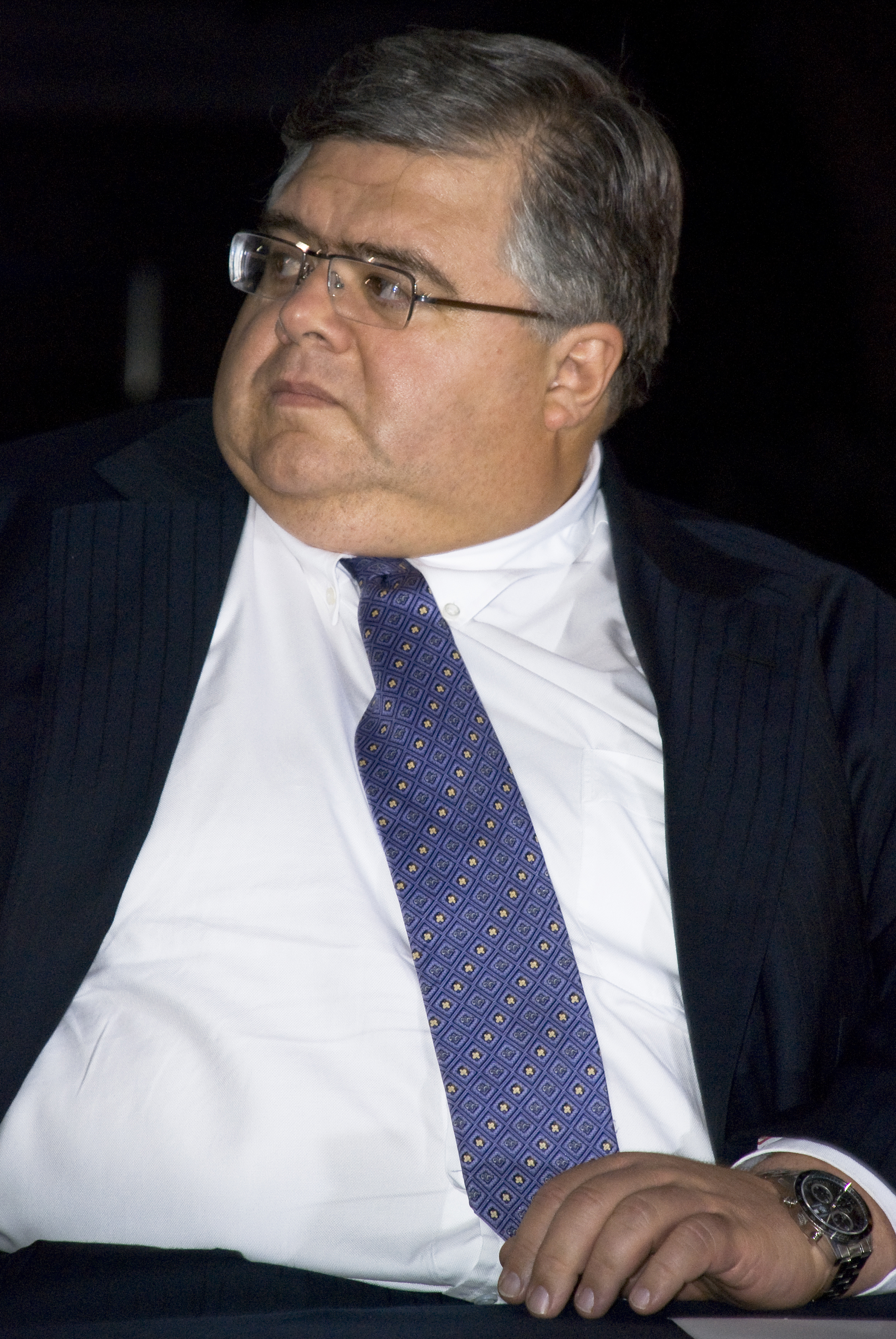 VIEW LARGER Bank of Mexico Governor Agustín Carstens.

Eneas De Troya, via Wikimedia Commons
MEXICO CITY — This year, stock markets outside of the U.S. have seen continuous fluctuation, and currencies from emerging economies have been losing value against the dollar.
But the most recent wave of negative effects on global markets comes from the uncertainty brought by the U.S. elections. Arizona's No. 1 business ally is not an exception: Mexico's economy has been struggling.
The country has been trying to control the depreciation and inflation of the peso, but these efforts are no longer enough. That's why the Bank of Mexico is urging the government to act fast and look in directions other than just north.
Mexico's central bank just published its quarterly report. In it, the bank lowered its estimates for the Mexican economy's growth while predicting a rise in domestic prices.
Bank of Mexico Governor Agustín Carstens said that while it's important to avoid a negative impact on its commercial relationship with the U.S., Mexico needs to accelerate its own growth with less dependence on its neighbor.
That's why the Bank of Mexico is urging the Mexican government to accelerate the country's reforms and diversify the international markets in which it participates.