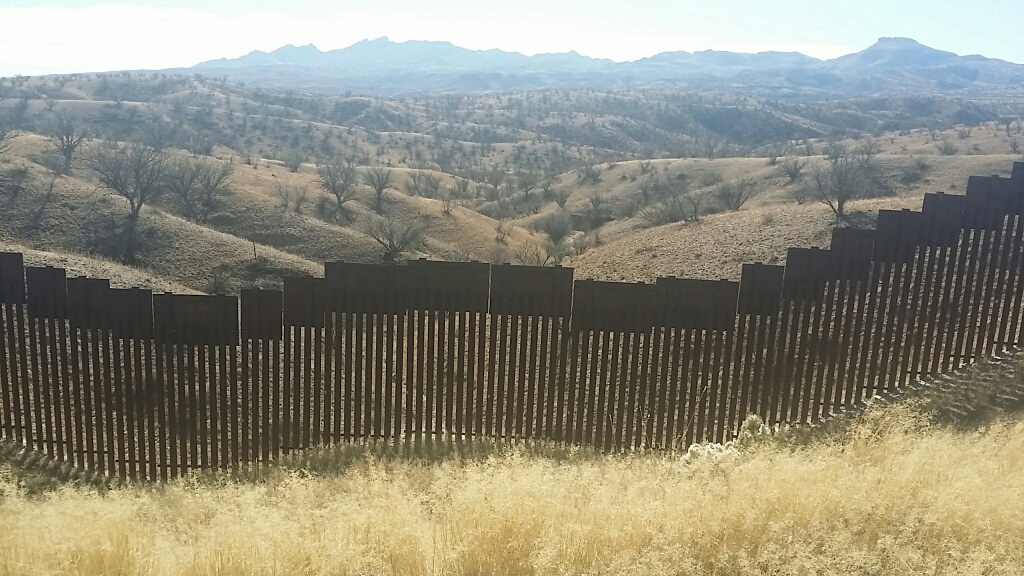 Nancy Montoya, AZPM
By Rodrigo Cervantes, Fronteras Desk
MEXICO CITY - Every year, the Mexican government launches a special program to receive thousands of migrants who come back home for the holidays. But this year will be different.
The Mexican government said it's ready for the eventual return of thousands of Mexican nationals from the U.S. after President-elect Donald Trump's promise to deport undocumented immigrants.
The strategy, Mexican officials have said, will be based on previous experiences, including a wave of returning nationals in 2008 as a result of the recession. Yet more practice has come from the continuous flow of immigrants deported under the Obama administration.
And more recently, camps established for refugees from Haiti.
"The Haitian experience has been of great use: We have been able to build new shelters, and they have been working adequately, " said Humberto Roque, undersecretary for migration, population and religious affairs in Mexico.
José Fernández Santillán is a professor of political science at Mexico City's Tecnológico de Monterrey University. He recently visited refugee camps in Mexicali and said it's evident the government lacks the capacity to adequately operate them, suggesting an influx of returning immigrants would be even less manageable.
The government is not prepared for the complications a wave of returning migrants might bring, Fernández Santillán said, which requires a certain kind of infrastructure.
"The first problem is housing, the second one is food and the third is what to do with these people: They need to have work," he said.
However, Fernández Santillán also believes the situation might change and the number of Mexican migrants coming from the U.S. might be lower than expected. Trump could continue moderating his far-right policies and lean more towards a moderate center, he said.
In the end, Fernández Santillán said, Mexico might not have the capacity to attend a situation like that, but neither does the United States.