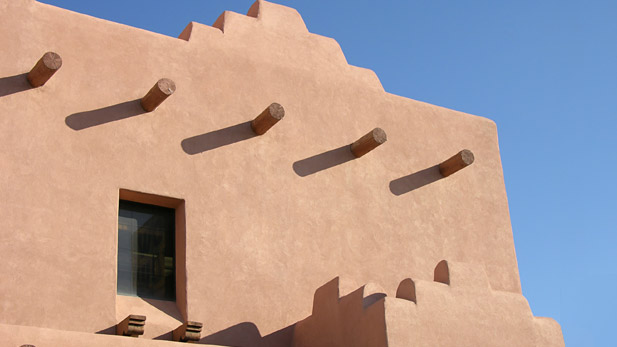 November is normally not a strong month for the Tucson real estate market, but that was not the case this year.
Statistics from the Tucson Association of Realtors show the market bucked a long-time trend and grew in November.
Total sales volume was up 0.81 percent, and unit sales were up 0.56 percent.
And while month-to-month gains may look small, year-over-year numbers show a notable increase: sales volume up 45 percent and unit sales up 39 percent.
"The fourth quarter, year in and year out, has a tendency to be a bit slower," said TAR President Pam Ruggeroli. "But it seems to be pretty strong in certain price brackets, which is really what we've seen all year long. Up to about $300,000, it's a very strong seller's market."
The number of homes on the market continues to be a concern, according to Ruggeroli. Total active listings decreased to 4,067, about 20 percent lower than at this time last year.
Historic trends show the winter season is a time when people decide to put their homes on the market, though last year was an exception to that trend.