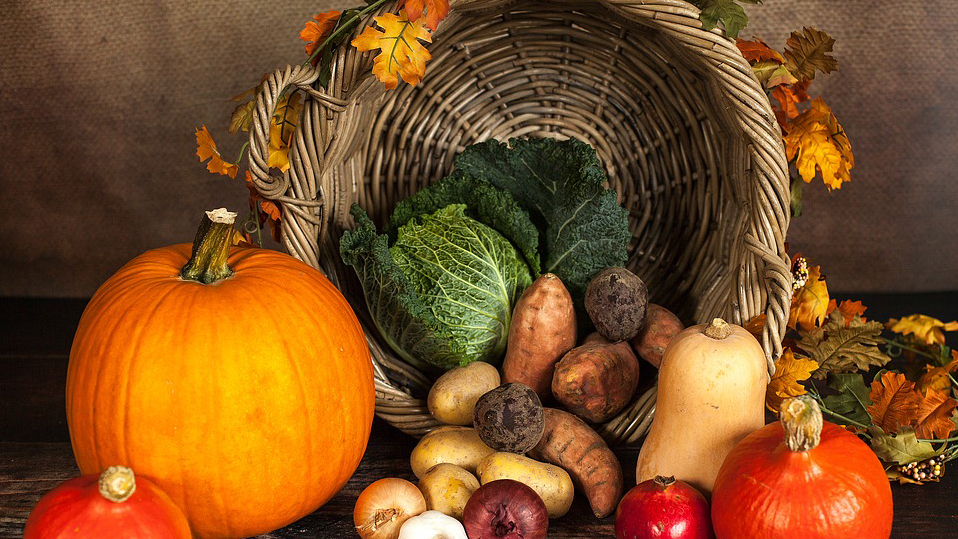 Via Pixabay
Tucson's Gospel Rescue Mission will hold its 28th annual Christmas Street Banquet Wednesday, at which it expects to serve 2,100 meals.
A press release from the Gospel Rescue Mission said the meal will be served to all comers from 11 a.m. to 2 p.m. on West 28th Street in South Tucson, in front of the mission's men's center. The street will be blocked off between 9th and 10th avenues.
Up to 300 volunteers will help prepare and serve 700 pounds of turkey and all the trimmings, including stuffing, yams, vegetables, cranberry sauce, rolls and pie.
Nearly 300 pumpkin and pecan pies are expected to be sliced and served.
The press release said people wishing to volunteer can check in at 28th Street and 9th Avenue.