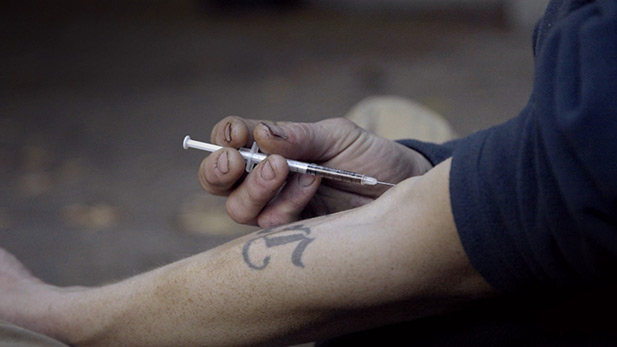 The number of people who died from opioid use increased 15.5 percent nationally from 2014 to 2015. Arizona came in lower, with opiate-related drug deaths up 4.4 percent.
Compare that with North Dakota, Massachusetts and New Hampshire, where opioid deaths were up more than 30 percent.
The data are from the Centers for Disease Control and include deaths caused by prescription and illegal opioid - from morphine and oxycodone to heroin and fentanyl.
In Pima County, drug overdoses increased 17 percent from 2014 to 2015, according to the Pima County medical examiner. That includes non-opioids such as alcohol and methamphetamines.
The examiner's report said opioids account for most overdose deaths, with heroin the most commonly abused illicit drug contributing to death, followed by methamphetamine.
See the full CDC report here.
The full Pima County Medical Examiner report is here